August 3, 2017
APA: Reasons for Underuse of Buprenorphine by PCPs ID'd
Doctors not willing to increase prescribing due to lack of belief in agonist tx, lack of time for more patients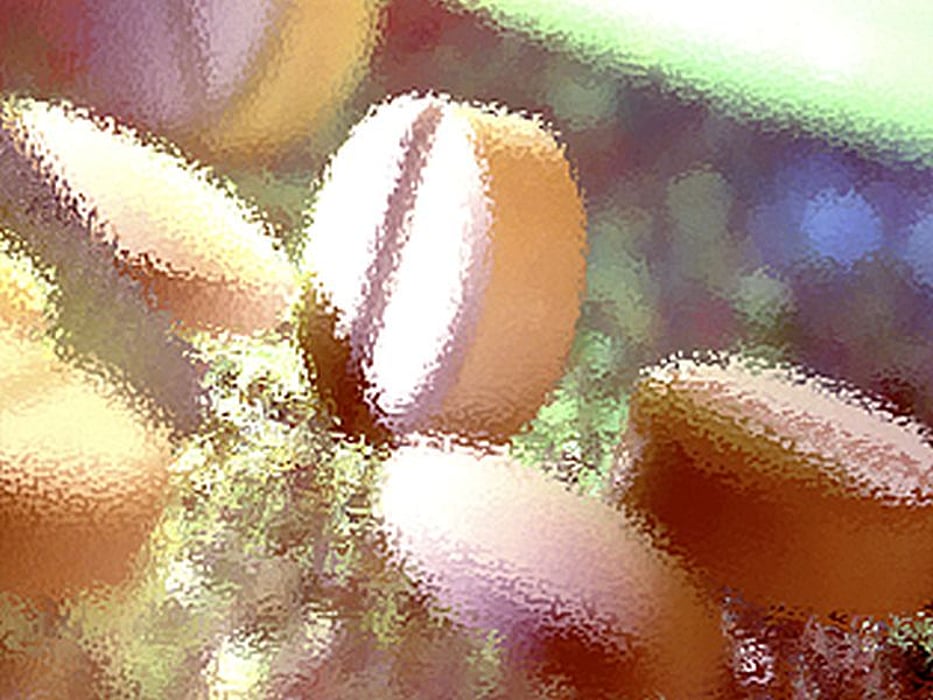 THURSDAY, Aug. 3, 2017 (HealthDay News) -- Buprenorphine is underprescribed, with reasons for its underuse including lack of belief in agonist treatment and lack of time for additional patients, according to a study presented at the annual meeting of the American Psychological Association, held from Aug. 3 to 6 in Washington, D.C.
Andrew Huhn, Ph.D., from the Johns Hopkins University School of Medicine in Baltimore, and colleagues examined why buprenorphine is underprescribed. Physicians were surveyed in the spring/summer of 2016; a total of 558 physicians responded to the survey.
The researchers found that 74 of the respondents did not have waivers to prescribe buprenorphine. About one-third of these said that nothing would increase their willingness to get a waiver; not wanting to be inundated with patients requests for buprenorphine and concerns about patients reselling the medication were the most common reasons for not obtaining a waiver. The main reasons that physicians with waivers indicated no willingness to increase prescribing were lack of belief in agonist treatment (odds ratio, 3.98), lack of time for additional patients (odds ratio, 5.54), and belief that reimbursement rates are insufficient (odds ratio, 2.50).
"Though it was widely believed that allowing physicians to prescribe this drug in a primary care setting would increase the number of patients receiving treatment, the number of physicians adopting this therapy has not kept pace with the magnitude of the opioid epidemic," Huhn said in a statement.
Physician's Briefing