June 28, 2017
Rx Changes, Counseling, Regular Visits Can Cut Opioid Deaths
Doctors can help by not prescribing to certain patients and seeing patients every three months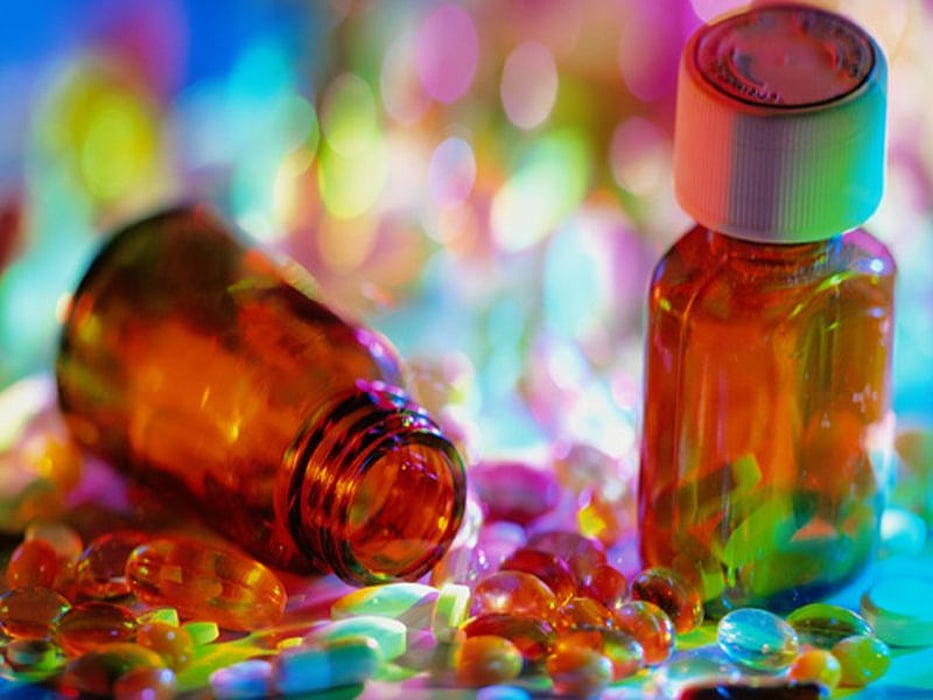 WEDNESDAY, June 28, 2017 (HealthDay News) -- Three simple steps could decrease opioid-related mortality by about a third, according to a report published online June 26 in Drug and Alcohol Dependence.
Researchers studied the medical records of 32,422 people addicted to opioids. They were treated in the U.S. Veterans Affairs health system during 2006 and 2007. The investigators found that three interventions reduced the number of deaths in a year.
Those interventions include: (1) not prescribing opioids or anti-anxiety drugs to patients who are addicted to opioids; (2) providing counseling; and (3) seeing the patient every three months. The researchers also looked at whether testing patients for hepatitis and HIV would help to reduce deaths. They found that screening for these conditions had no effect on mortality.
"People with opioid use disorders die at greater rates than people in the general population, by as much as 20 times higher, so finding ways to lower the risk of death is very important," lead researcher Katherine Watkins, M.D., a senior physician policy researcher at the Rand Corporation, told HealthDay. Doctors can help lower the risk of dying whether or not these patients are being treated for their addiction, she said. "Health care systems need to invest in providing quality care, and these are simple things that doctors and health care systems can do."
Abstract
Full Text (subscription or payment may be required)
Physician's Briefing