February 15, 2013
Shifts in Threat-Related Attention Linked to PTSD
Genetic and environmental factors also linked to PTSD risk among Israeli combat soldiers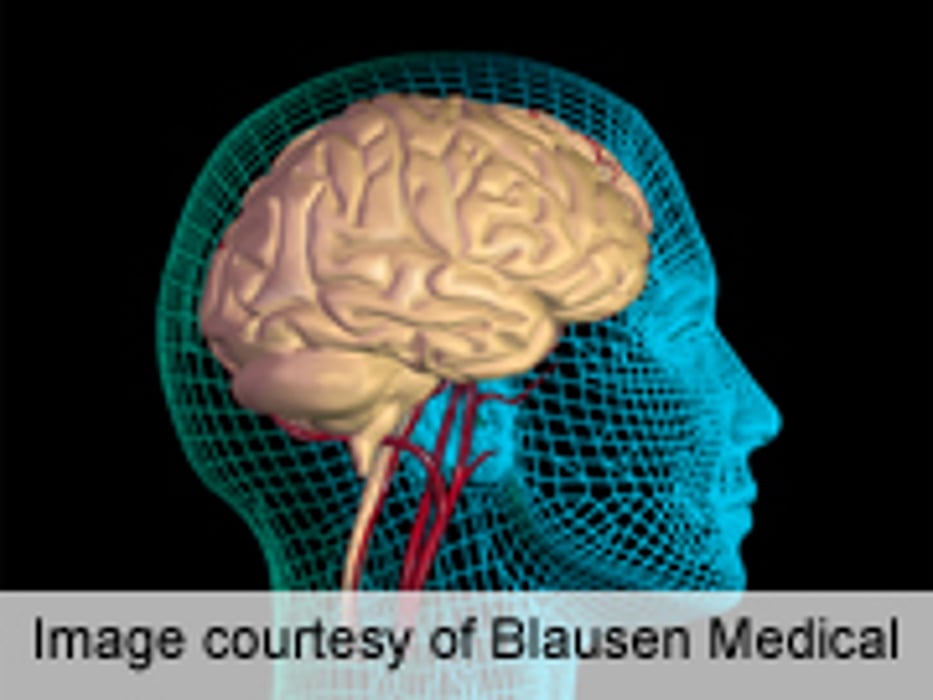 FRIDAY, Feb. 15 (HealthDay News) -- Shifts in threat-related attention before deployment as well as genetic and environmental factors predict post-combat posttraumatic stress disorder (PTSD) among Israeli Defense Force infantry soldiers, according to a study published online Feb. 13 in JAMA Psychiatry.
Ilan Wald, from Tel Aviv University, and colleagues assessed risk and resilience factors for post-combat PTSD symptoms in 1,085 male Israeli Defense Force infantry soldiers (mean age, 18.8 years) over a one-year period at baseline, during training, and while deployed in combat.
The researchers found that military deployment induced threat vigilance, indicated by faster response times to targets at the location of threat, particularly during exposure to high-intensity combat. These shifts in threat-related attention interacted with combat exposure to predict the risk of PTSD. PTSD symptoms were also predicted by a shift towards threat at recruitment and a shift away from threat before deployment. PTSD risk was also predicted by genetic and environmental factors, including serotonin transporter genotype.
"Combat exposure interacts with threat-related attention to place soldiers at risk for PTSD, and interactions with other risk factors account for considerable variance in PTSD vulnerability," Wald and colleagues conclude. "Understanding these associations informs research on novel attention bias modification techniques and prevention of PTSD."
Abstract
Full Text (subscription or payment may be required)
Physician's Briefing