August 8, 2012
Behavior Therapy for Tics Improves Tourette's Symptoms
Continued benefit of behavior therapy seen in patients at six months post-treatment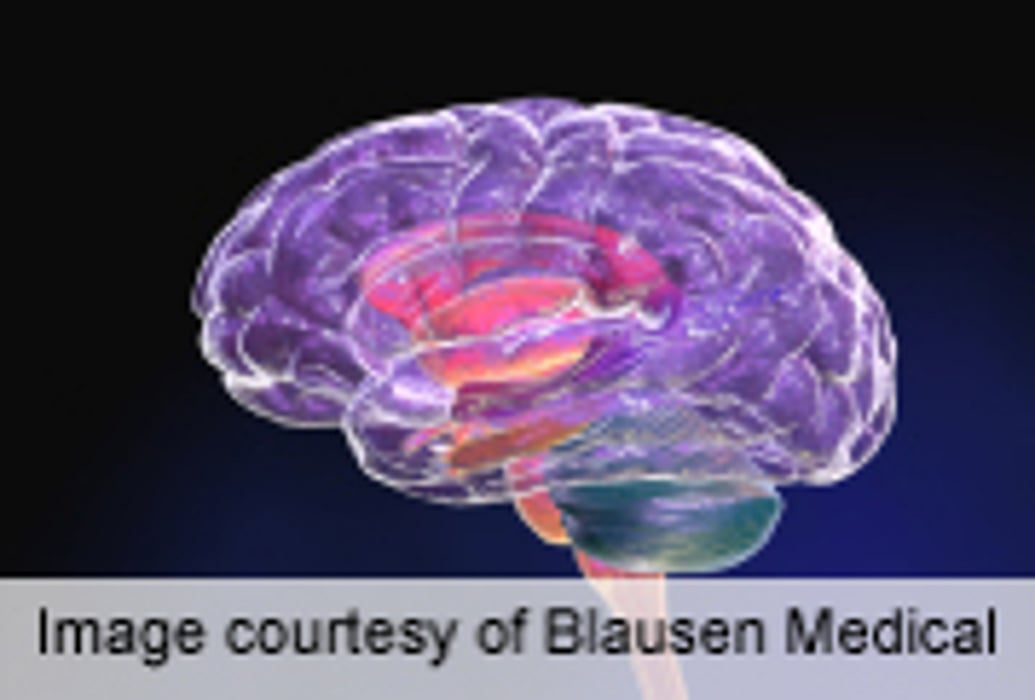 WEDNESDAY, Aug. 8 (HealthDay News) -- Comprehensive behavioral intervention for tics (CBIT) is effective for treating adults with Tourette syndrome, according to a study published in the August issue of the Archives of General Psychiatry.
To test the efficacy of CBIT, Sabine Wilhelm, Ph.D., from Massachusetts General Hospital/Harvard Medical School in Boston, and colleagues conducted a randomized, controlled trial, in which 122 patients (78 males aged 16 to 69 years) with Tourette syndrome or chronic tic disorder were assigned to eight sessions of CBIT or eight sessions of supportive treatment delivered over 10 weeks. Three monthly booster sessions were given to participants who showed a positive response.
The researchers found that, from baseline to end point, CBIT was associated with a significantly greater decrease on the Yale Global Tic Severity Scale compared to the control treatment (P < 0.001; effect size, 0.57). Using the Clinical Global Impression-Improvement scale, 38.1 percent of the CBIT participants were rated as "much improved" or "very much improved," compared with 6.8 percent in the control group (P < 0.0001). There was no difference in attrition between the groups (13.9 percent). For those subjects available for assessment at six months post-treatment, behavior therapy showed continued benefit.
"Comprehensive behavior therapy is a safe and effective intervention for adults with Tourette syndrome," write the authors.
Several authors disclosed financial ties to pharmaceutical companies.
Abstract
Full Text (subscription or payment may be required)
Physician's Briefing