April 17, 2017
Care Access Worsening for Adults With Psychological Distress
About 1 in 10 Americans with severe distress don't have insurance coverage for condition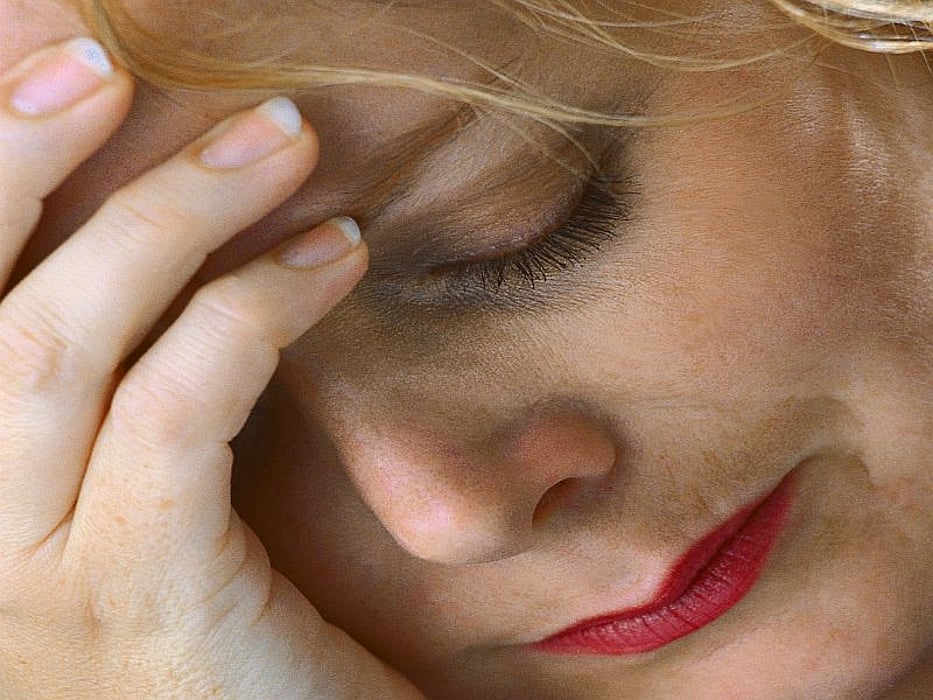 MONDAY, April 17, 2017 (HealthDay News) -- An estimated 8.3 million American adults -- about 3.4 percent of the U.S. population -- suffer from serious psychological distress, with barriers to care on the rise, according to research published online April 17 in Psychiatric Services.
The study included national health data from a survey conducted by the U.S. Centers for Disease Control and Prevention. The investigators found that between 2006 and 2014, access to health care services deteriorated for people with serious psychological distress, compared to people without emotional distress. Comparing self-reported psychological distress symptoms across nine years, the research team estimated that 9.5 percent of distressed Americans in 2014 did not have health insurance that would give them access to a psychiatrist or mental health counselor.
In 2014, people with serious psychological distress were nearly three times more likely to experience delays in getting professional help due to insufficient mental health coverage than people without serious distress. Furthermore, 9.9 percent of people with serious psychological distress could not afford to pay for their psychiatric care in 2014, up from 8.7 percent in 2006.
"Although our analysis does not give concrete reasons why mental health services are diminishing, it could be from shortages in professional help, increased costs of care not covered by insurance, the great recession, and other reasons worthy of further investigation," lead researcher Judith Weissman, Ph.D., J.D., a research manager in the department of medicine at the NYU Langone Medical Center in New York City, said in a center news release. "Our study may also help explain why the U.S. suicide rate is up to 43,000 people each year."
Abstract
Full Text (subscription or payment may be required)
Physician's Briefing