February 11, 2016
Euthanasia/Assisted Suicide for Psychiatric Disorders Examined
Patients are usually women; most have chronic, severe conditions with histories of suicide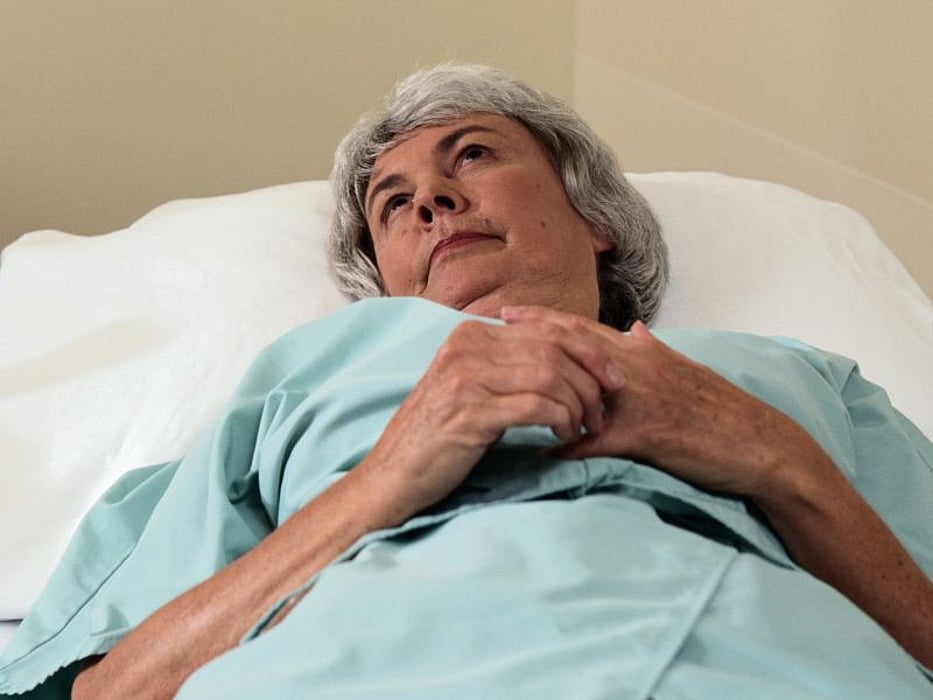 THURSDAY, Feb. 11, 2016 (HealthDay News) -- Patients receiving euthanasia or assisted suicide (EAS) for psychiatric disorders are mainly women and most have chronic, severe conditions, according to a study published online Feb. 10 in JAMA Psychiatry.
Scott Y.H. Kim, M.D., Ph.D., from the National Institutes of Health in Bethesda, Md., and colleagues describe the characteristics of patients receiving EAS for psychiatric conditions. Data were reviewed for 66 psychiatric EAS cases (70 percent women) made available by the Dutch regional euthanasia review committees.
The researchers found that most of the patients had chronic, severe conditions, with histories of attempted suicides and psychiatric hospitalizations; most had personality disorders and were socially isolated or lonely. The primary psychiatric issue was depressive disorders, seen in 55 percent of cases. Other conditions included psychotic, posttraumatic stress or anxiety, somatoform, neurocognitive, and eating disorders, as well as prolonged grief and autism. Forty-one percent of the physicians who conducted EAS were psychiatrists. Overall, 27 percent of patients received the procedure from a physician who was new to them, of whom 14 were physicians from the End-of-Life mobile euthanasia clinic. Eleven percent of cases had no independent psychiatric input, although consultation with other physicians was extensive. There were disagreements between consultants in 24 percent of cases.
"We conclude that the practice of EAS for psychiatric disorders involves complicated, suffering patients whose requests for EAS often require considerable physician judgment," the authors write.
Physician's Briefing