November 7, 2018
Happy Childhood Memories Associated With Better Health
Memories predicted better physical, mental health even in middle age and older adulthood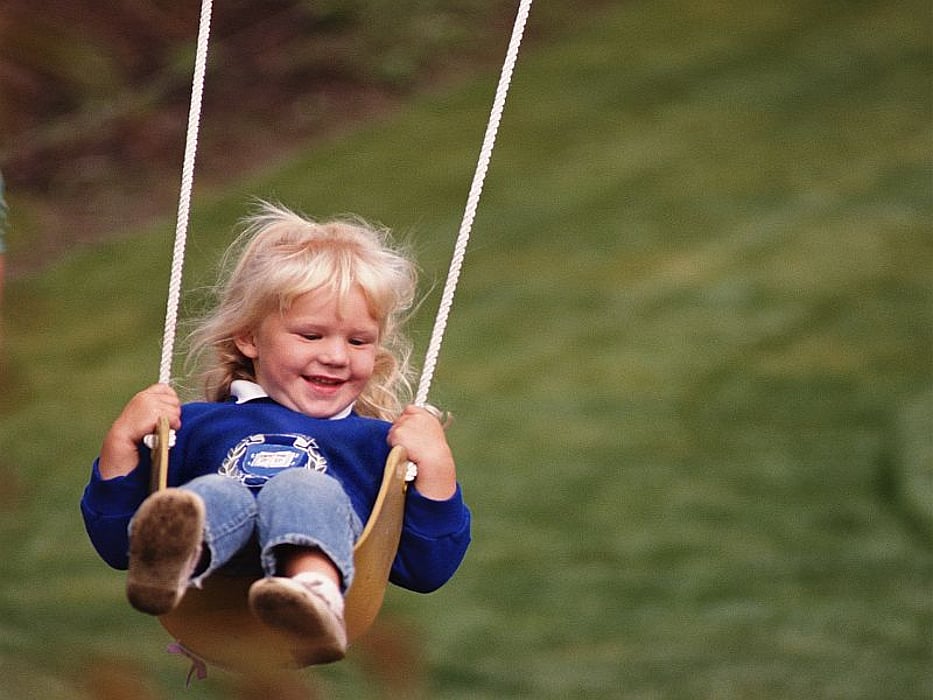 WEDNESDAY, Nov. 7, 2018 (HealthDay News) -- Those with fond memories of childhood and strong relationships with their parents have better health throughout adulthood, according to a study published online Nov. 5 in Health Psychology.
William J. Chopik, Ph.D., from Michigan State University in East Lansing, and Robin S. Edelstein, Ph.D., from the University of Michigan in Ann Arbor, used data from the National Survey of Midlife Development in the United States (7,108 participants) and the Health and Retirement Study (15,234 participants) to assess the relationship between childhood memories and depressive symptoms and physical health in middle-aged and older adults.
The researchers found that memories of higher parental affection in early childhood were associated with better self-rated health and lower depressive symptoms over long-term follow-up in adulthood. The association with chronic health conditions was more mixed. These results persisted over time and were not moderated by time.
"The most surprising finding was that we thought the effects would fade over time because participants were trying to recall things that happened sometimes over 50 years ago," Chopik said in a statement. "One might expect childhood memories to matter less and less over time, but these memories still predicted better physical and mental health when people were in middle age and older adulthood."
Abstract/Full Text (subscription or payment may be required)
Physician's Briefing