May 19, 2014
In Utero Smoke Exposure Has Long-Term Neural Impact
Findings independent of confounders, ADHD symptoms, and novelty seeking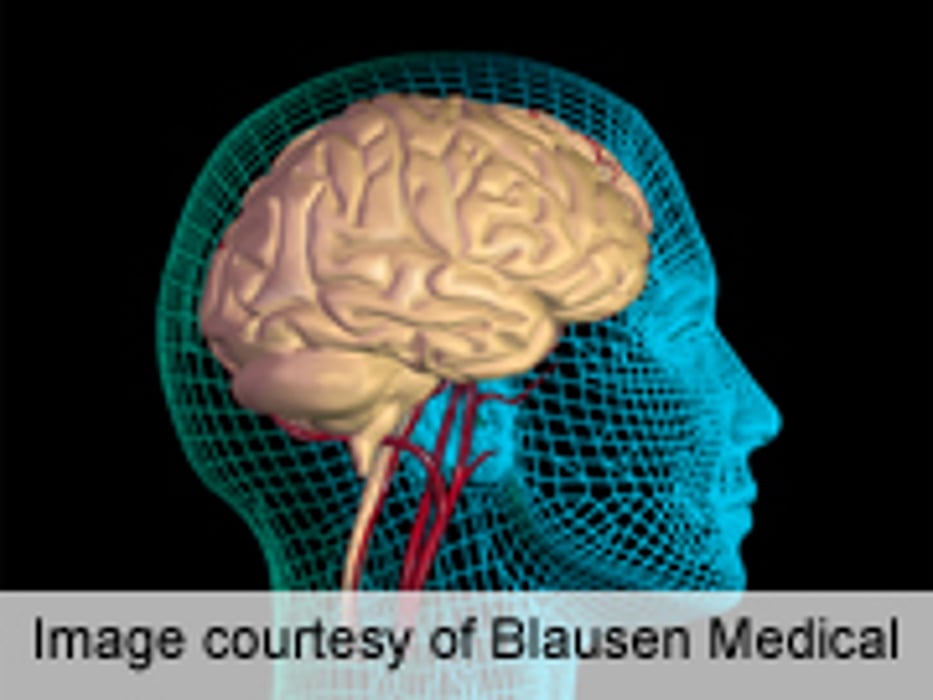 MONDAY, May 19, 2014 (HealthDay News) -- Maternal smoking during pregnancy may have long-term effects on neural activity and development of inhibition control in offspring, according to a study published online May 14 in JAMA Psychiatry.
Nathalie E. Holz, from Heidelberg University in Germany, and colleagues examined the influence of maternal smoking during pregnancy on offspring. Functional magnetic resonance imaging was performed for 178 offspring (at age 25 years). Standardized parent interviews were conducted at offspring's age of 3 years and from age 2 to 15 years to determine prenatal smoking and lifetime attention-deficit/hyperactivity disorder (ADHD) symptoms.
The researchers found that during the processing of the NoGo compared to neutral stimuli, participants prenatally exposed to nicotine exhibited a weaker response in the anterior cingulate cortex (P = 0.003), the right inferior frontal gyrus (P = 0.04), the left inferior frontal gyrus (P = 0.009), and the supramarginal gyrus (P = 0.02). They also showed a decreased volume in the right inferior frontal gyrus. Irrespective of adjustment for confounders, ADHD symptoms, and novelty seeking, the findings persisted. Inverse relationships were seen between inferior frontal gyrus activity and ADHD symptoms and between anterior cingulate cortex activity and novelty seeking.
"These findings point to a functional involvement of prenatal exposure to tobacco smoke in neural alterations similar to ADHD, which underlines the importance of smoking prevention treatments," the authors write.
Several authors disclosed financial ties to the pharmaceutical industry.
Abstract
Full Text (subscription or payment may be required)
Physician's Briefing