June 12, 2017
SAMHSA: 9.8 Million U.S. Adults Have Serious Mental Illness
And more than a third aren't getting treatment, according to new federal report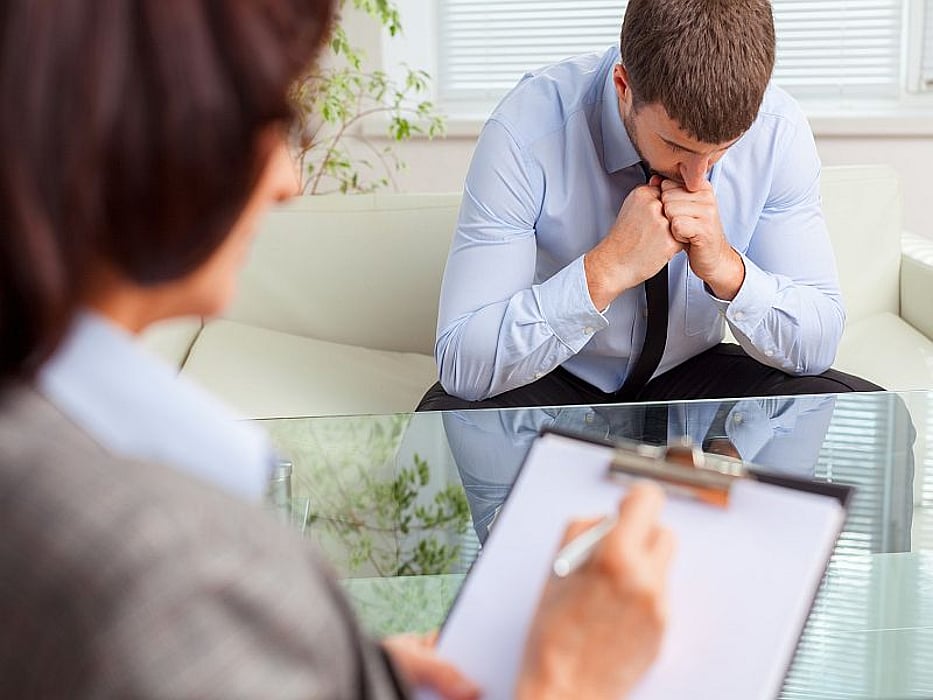 MONDAY, June 12, 2017 (HealthDay News) -- Nearly 10 million American adults have a serious mental illness, and a similar number have considered suicide during the past year, according to a new report published in the Behavioral Health Barometer-United States, 2016, which was released June 12 by the U.S. Substance Abuse and Mental Health Services Administration (SAMHSA).
Despite the growing number of Americans with serious mental illness, about a third of those who need help aren't getting it, researcher Beth Han, M.D., Ph.D., of the Center for Behavioral Health Statistics and Quality at SAMHSA, told HealthDay. Mental illness is also increasing among adolescents, according to the report. Three million teens from 12 to 17 had major depression in 2015, up from about two million in 2011. The problem is particularly acute among girls, the researchers found.
The report also indicates that 15.7 million Americans abuse alcohol and 7.7 million abuse illicit drugs. Among teens, marijuana use has gone down slightly, from 7.9 percent in 2011 to 7.0 percent in 2015, the researchers found. In addition, fewer teens are smoking cigarettes.
The nation's growing opioid epidemic was also a focus of the report. The researchers found that 12.5 million people are estimated to have misused prescription pain relievers. People without health insurance were nearly twice as likely to have misused a prescription pain reliever as those with insurance in the past year. In 2015, 1.3 million Americans were being treated for substance abuse. From 2011 to 2015, the number of people receiving medication-assisted therapy, mostly methadone, as part of a narcotic treatment program has increased about 16 percent.
Physician's Briefing