March 8, 2016
Attachment to God Linked to Improved Worker Contentment
Secure attachment to God correlates with affective organizational commitment, job satisfaction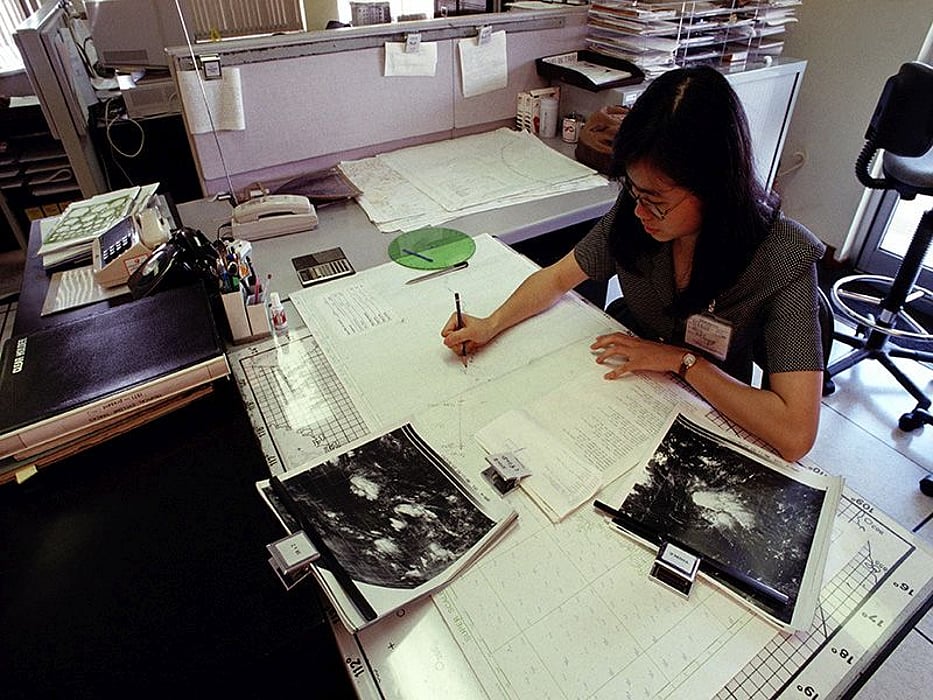 TUESDAY, March 8, 2016 (HealthDay News) -- Secure attachment to God is associated with affective organizational commitment and job satisfaction, according to a study published online Feb. 22 in the Review of Religious Research.
Blake Victor Kent, from Baylor University in Waco, Texas, and colleagues examined whether secure attachment to God can function as a secure base from which individuals can form meaningful connections to their workplace and work position. They further assessed whether a sense of vocational calling (i.e., a belief that God calls individuals to specific work settings) could mediate the correlation between secure God attachment and positive work attitudes. These hypotheses were tested using data from the Baylor Religion Survey 2010, administered to a random sample of U.S. adults.
The researchers identified a positive correlation between secure attachment to God and affective organizational commitment and job satisfaction. A large proportion of these relationships were mediated via vocational calling.
"We have shown that secure attachment to God is positively associated with affective commitment and job satisfaction, and that belief in work as a calling from God plays an important role in the work outcomes of theists," the authors write. "Taken together, these findings suggest a meaningful relationship between people's emotional attachment to the divine and their conceptions of work."
Physician's Briefing