November 27, 2017
AVATAR Therapy Promising for Auditory Hallucinations
Reduction in PSYRATS-AH total score significantly greater with AVATAR tx versus supportive counseling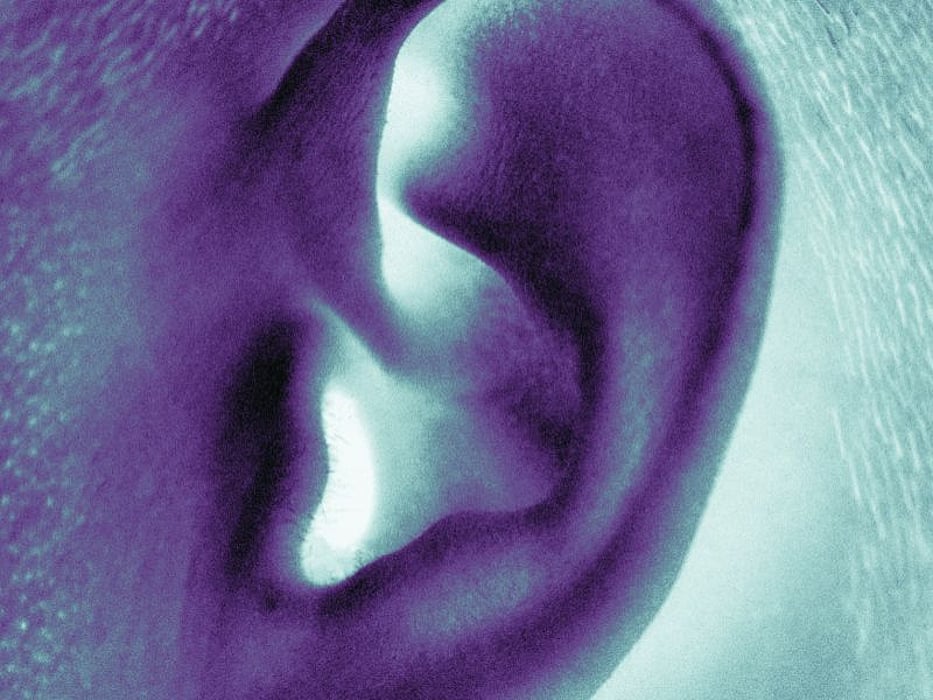 MONDAY, Nov. 27, 2017 (HealthDay News) -- AVATAR therapy, in which patients who hear voices have a dialogue with a digital representation (avatar) of the presumed persecutor, voiced by the therapist, so that the avatar becomes less hostile and concedes power over the course of therapy, reduces the severity of persistent auditory verbal hallucinations, according to a study published online Nov. 23 in The Lancet Psychiatry.
Tom K.J. Craig, Ph.D., from King's College London, and colleagues examined the effect of AVATAR therapy on auditory verbal hallucinations among patients aged 18 to 65 years with a clinical diagnosis of a schizophrenia spectrum or affective disorder. One hundred fifty participants were randomized to receive AVATAR therapy or supportive counseling in a 1:1 ratio. Research assessors who were masked to therapy allocation conducted assessments at baseline, 12 weeks, and 24 weeks.
The researchers found that 83 percent of participants met the primary outcome of reduction in auditory verbal hallucinations at 12 weeks, as measured by the total score on the Psychotic Symptoms Rating Scales Auditory Hallucinations (PSYRATS-AH). At 12 weeks, the reduction in PSYRATS-AH total score was significantly greater with AVATAR therapy versus supportive counseling (mean difference, −3.82).
"This brief, targeted therapy was more effective after 12 weeks of treatment than was supportive counselling in reducing the severity of persistent auditory verbal hallucinations, with a large effect size," the authors write.
Two authors declared patents pending on the AVATAR system.
Physician's Briefing