October 9, 2014
Cardiometabolic Risk Factors in Early Schizophrenia ID'd
Presence of risk factors in first-episode schizophrenia reflects need for early intervention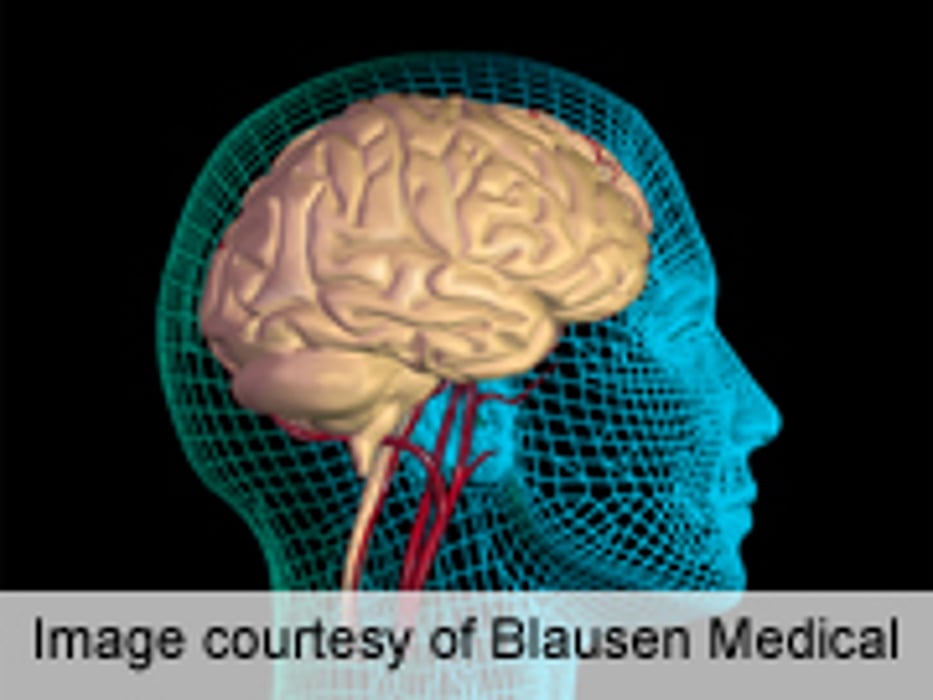 THURSDAY, Oct. 9, 2014 (HealthDay News) -- Factors showing increased risk for cardiometabolic disorders are often present in patients with first-episode schizophrenia spectrum disorders (FES), according to research published online on Oct. 8 in JAMA Psychiatry.
Christoph U. Correll, M.D., of the Zucker Hillside Hospital in Glen Oaks, N.Y., and colleagues examined cardiometabolic data for 394 patients aged 15 to 40 years (mean age, 23.6 years) who had FES and a lifetime antipsychotic treatment duration averaging 47.3 days.
The researchers found that 56.5 percent had dyslipidemia, 50.8 percent smoked, 48.3 percent were obese, 39.9 percent had prehypertension, 13.2 percent had metabolic syndrome, and 10.0 percent had hypertension. Prediabetes (glucose based, 4.0 percent; hemoglobin A1c based, 15.4 percent) and diabetes (glucose based, 3.0 percent; hemoglobin A1c based, 2.9 percent) were found less frequently. Total duration of psychiatric illness was associated with higher body mass index, fat mass, fat percentage, and waist circumference (all P < 0.01) and elevated triglycerides to high-density lipoprotein cholesterol (HDL-C) ratio (P = 0.04). Duration of antipsychotic treatment was associated with higher levels of non-HDL-C, triglycerides, and triglyceride to HDL-C ratio, and lower levels of HDL-C and systolic blood pressure (all P ≤ 0.01).
"In patients with FES, cardiometabolic risk factors and abnormalities are present early in the illness and likely related to the underlying illness, unhealthy lifestyle, and antipsychotic medications, which interact with each other," the authors write.
Several authors disclosed financial ties to pharmaceutical and biomedical companies.
Abstract
Full Text (subscription or payment may be required)
Physician's Briefing