September 4, 2014
People With OCD May Have Higher Odds for Schizophrenia
Further research needed to disentangle genetic/environmental risk common to both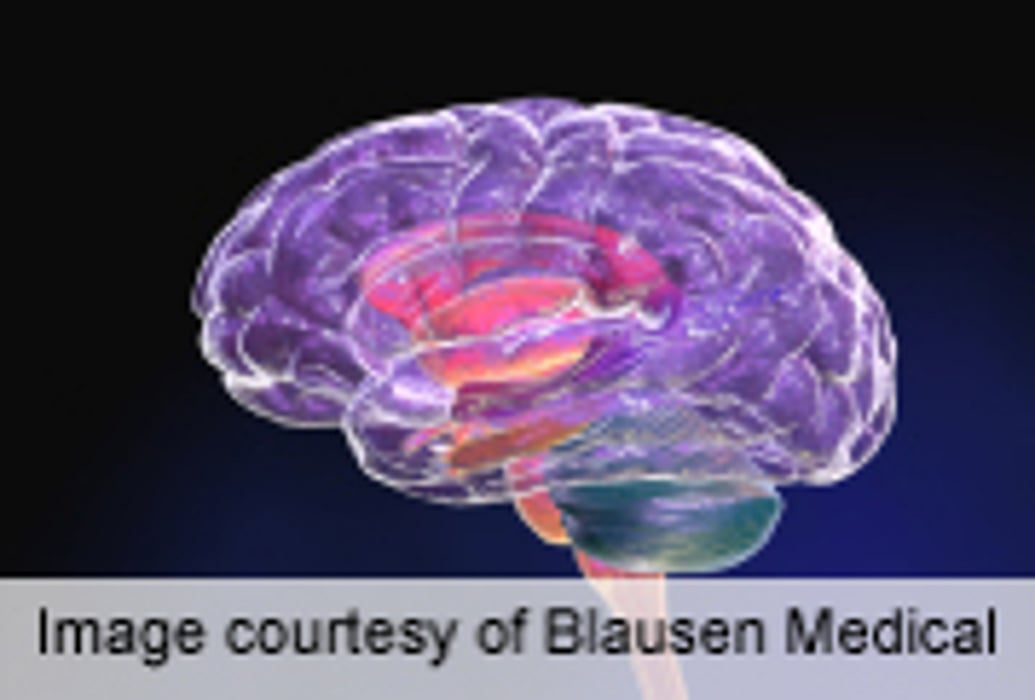 THURSDAY, Sept. 4, 2014 (HealthDay News) -- People with obsessive-compulsive disorder (OCD) may be at higher risk for schizophrenia, according to research published online Sept. 3 in JAMA Psychiatry.
Danish researchers led by Sandra Meier, Ph.D., of Aarhus University tracked data from three million people who were born between 1955 and 2006. All of the participants were followed from 1995 through 2012.
The researchers found that a prior diagnosis of OCD was associated with an increased risk of developing schizophrenia (incidence rate ratio [IRR], 6.90) and schizophrenia spectrum disorders (IRR, 5.77) later in life. The researchers also found that children of parents diagnosed with OCD were at increased risk for schizophrenia (IRR, 4.31) and schizophrenia spectrum disorders (IRR, 3.10).
"Future research is needed to disentangle which genetic and environmental risk factors are truly common to OCD and schizophrenia," the authors write.
Physician's Briefing