April 4, 2014
Mental Work Demands Affect Later Cognitive Functioning
Decline in cognitive functioning in retirement slowed by work with higher mental demands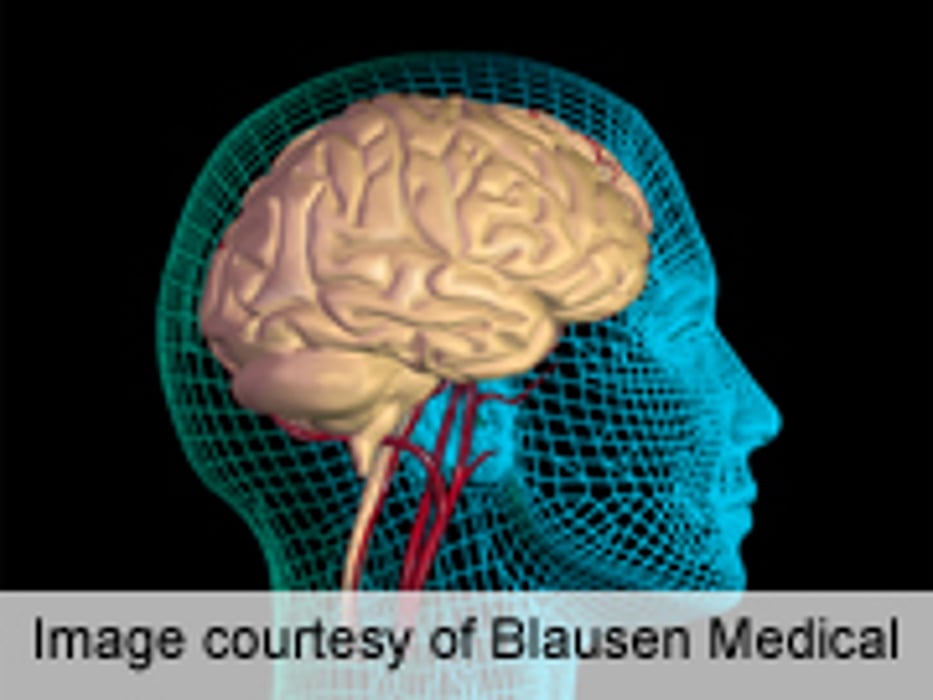 FRIDAY, April 4, 2014 (HealthDay News) -- The mental demands of one's job may have a protective effect on cognitive functioning even after retirement, according to a study published online March 17 in the Journal of Occupational Health Psychology.
Gwenith G. Fisher, from Colorado State University in Fort Collins, and colleagues analyzed data from 4,182 participants (50 percent women) in the Health and Retirement Study (1992 to 2010). Data were linked to O*NET occupation codes. The authors sought to assess whether or not job characteristics during employment affect the level and rate of change in cognitive functioning (episodic memory and mental status) before and after retirement.
The researchers found that working in an occupation characterized by higher levels of mental demands was associated with higher levels of cognitive functioning before retirement and a slower rate of cognitive decline after retirement. The authors controlled for covariates, including socioeconomic (education and income), demographic, and health variables.
"Our results, based on data spanning 18 years, suggest benefits to being engaged in cognitively complex work not only in the years approaching retirement, but beyond," the authors write.
Abstract
Full Text (subscription or payment may be required)
Physician's Briefing