January 29, 2020
Speech Analysis May Help Track Changes in Mental Health State
Models demonstrate significant correlations with provider global assessment ratings, depression scores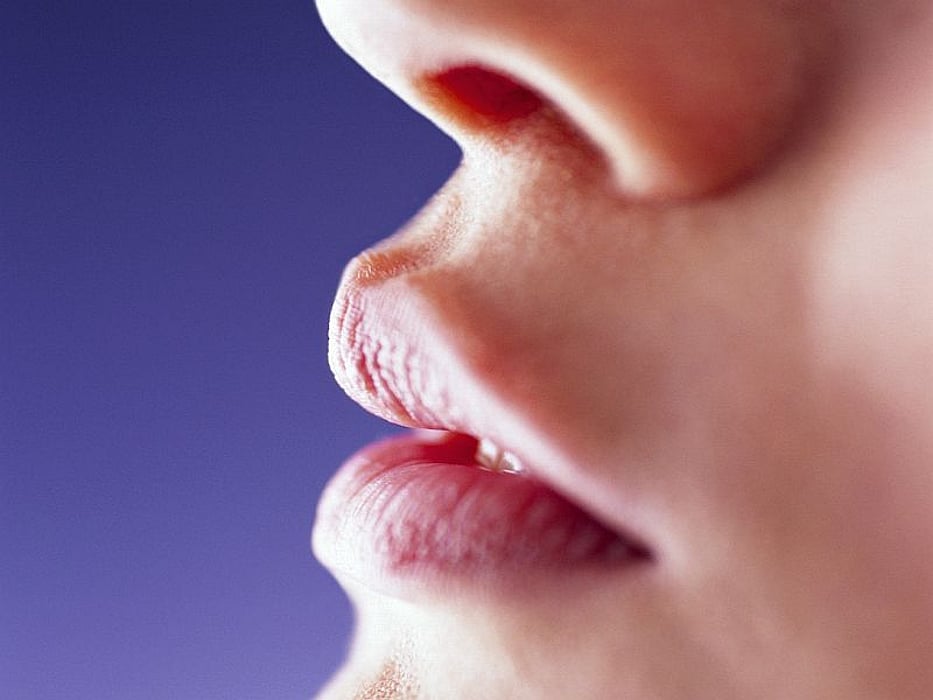 WEDNESDAY, Jan. 29, 2020 (HealthDay News) -- A system for collecting speech samples from people with serious mental illness can be used to track changes in their clinical states over time, according to a study published online Jan. 15 in PLOS ONE.
Armen C. Arevian, M.D., Ph.D., from the University of California in Los Angeles, and colleagues recruited 47 patients with diagnoses of bipolar disorder, major depressive disorder, and schizophrenia or schizoaffective disorder. To provide speech samples, patients used an interactive voice response system for at least four months. A total of 13 clinic providers reviewed responses and provided global assessment ratings. Features of speech were computed and machine learning was used to create models of outcome measures trained using population data or an individual's own data.
The researchers found that 92 percent of the patients agreed that the system was easy to use. The highest correlation with provider ratings was seen for individually trained models. Significant correlations were seen for population-level models with provider global assessment ratings, future provider ratings, the 24-item Behavior and Symptom Identification Scale (BASIS 24) summary score, depression subscore, and self-harm subscore, and the Short-Form (SF) 12 mental health subscore; no correlations were seen with other BASIS 24 or SF-12 subscores.
"This study supports the importance of considering approaches that pair objective behavioral data with clinical care to support personalized, and pragmatic approaches to improving care and our understanding of an individual's clinical state," the authors write.
One author is employed by Amazon Alexa.
Physician's Briefing