September 6, 2019
1999 to 2016 Saw Increase in Suicide Rates Across the U.S.
Higher rates, more rapid increase in suicide rates seen in rural counties versus large metropolitan counties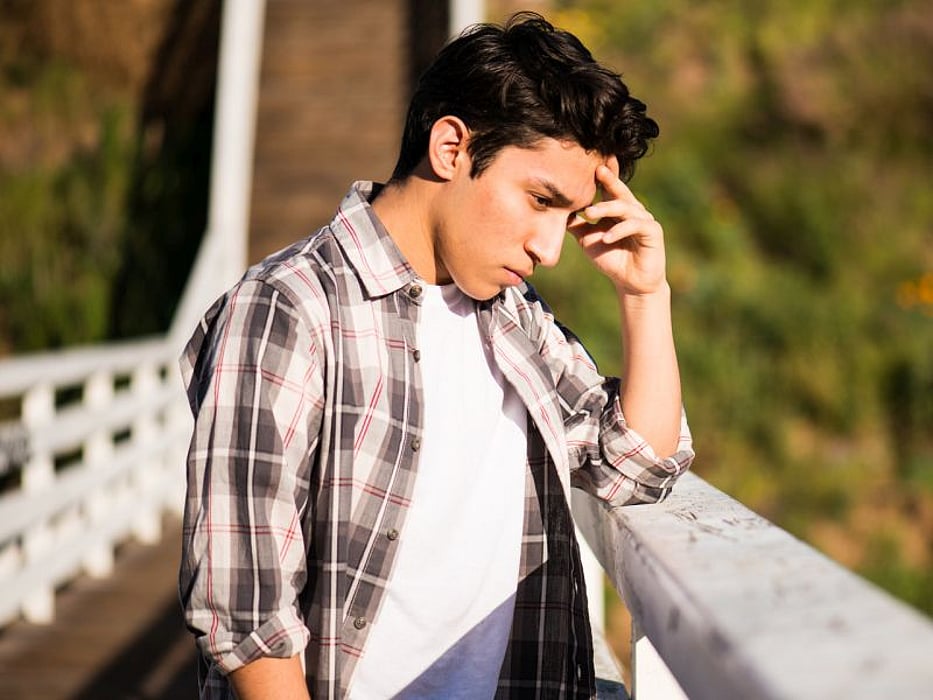 FRIDAY, Sept. 6, 2019 (HealthDay News) -- Suicide rates increased from 1999 to 2016 in the United States, with the rates increasing most rapidly in rural areas, according to a study published online Sept. 6 in JAMA Network Open.
Danielle L. Steelesmith, Ph.D., from The Ohio State University Wexner Medical Center in Columbus, and colleagues conducted a cross-sectional study to examine three-year county suicide rates among individuals aged 25 to 64 years who died of suicide from Jan. 1, 1999, to Dec. 31, 2016.
The researchers found that 453,577 individuals died by suicide in the United States between 1999 and 2016. Compared with large metropolitan counties, in rural counties, the suicide rates were higher and increased more rapidly. Compared with the lowest deprivation quartile, the highest deprivation quartile correlated with higher suicide rates, especially in rural areas, although this correlation decreased during the study period. There was a correlation seen for the presence of more gun shops with an increase in county-level suicide rates in all county types, except the most rural. High versus low social capital was associated with lower suicide rates. Correlations with higher suicide rates were seen for high social fragmentation, an increasing percentage of the population without health insurance, and an increasing percentage of veterans in a county.
"Study findings suggest that increasing social connectedness, civic opportunities, health insurance coverage, and limiting access to lethal means within communities have the potential to reduce suicide rates across the rural-urban continuum," the authors write.
One author disclosed financial ties to Clarigent Health.
Physician's Briefing