July 28, 2020
Increase Found in Suicide-Related Exposure Rates to OTC Analgesics
Acetaminophen, acetylsalicylic acid accounted for 48.0, 18.5 percent of cases; 64.5, 32.6 percent of deaths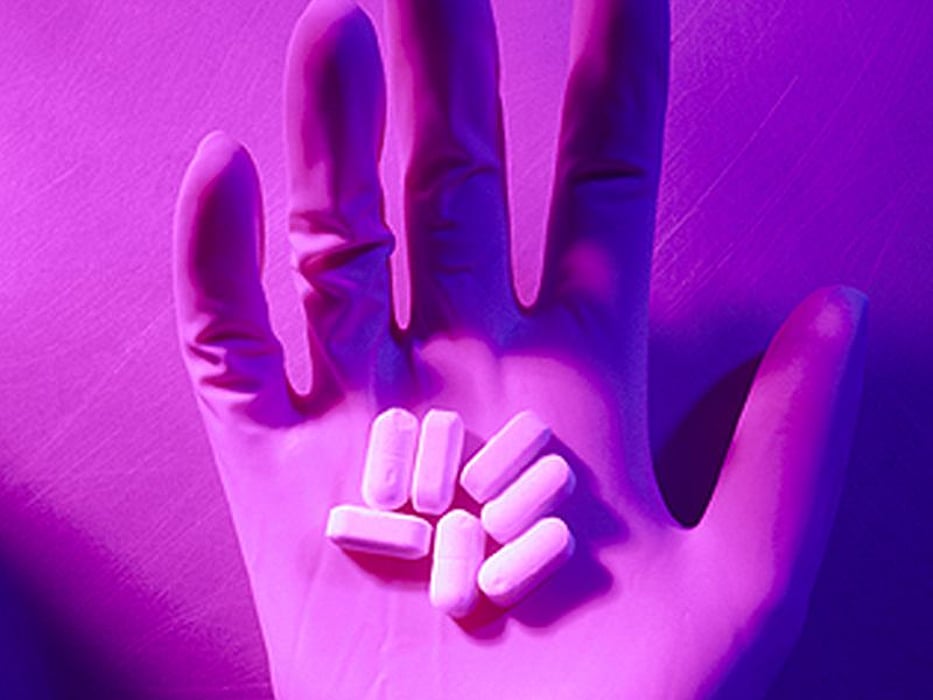 TUESDAY, July 28, 2020 (HealthDay News) -- There has been a recent increase in suicide-related exposure rates to over-the-counter (OTC) analgesics, according to a study published online July 26 in Pharmacoepidemiology & Drug Safety.
Alexandra G. Hopkins, from the Nationwide Children's Hospital in Columbus, Ohio, and colleagues analyzed data from the National Poison Data System for 2000 to 2018 to examine suicide-related OTC analgesic medication exposures among individuals aged ≥6 years.
A total of 549,807 suicide-related cases involving OTC analgesics were recorded by U.S. poison centers from 2000 to 2018, including 59.6 percent admitted to the hospital and 0.3 percent deaths. The researchers found that 67.5 percent of cases involved a single substance, and 72.7 and 49.7 percent occurred among females and in individuals aged 6 to 19 years, respectively. From 2000 to 2018, there was a significant 33.5 percent increase in the rate of exposures, mainly due to increasing exposure rates among females aged 6 to 19 years. For all types of OTC analgesics, the proportion of cases resulting in a serious medical outcome or health care facility admission increased. Overall, acetaminophen and acetylsalicylic acid accounted for 48.0 and 18.5 percent of cases and 64.5 and 32.6 percent of deaths, respectively. The odds of health care facility admission (odds ratios, 2.56 and 2.63, respectively) and serious medical outcomes (odds ratios, 2.54 and 4.90, respectively) were increased for acetaminophen and acetylsalicylic acid versus ibuprofen.
"Unfortunately, the easy access to these medications is likely a big part of the reason that they are used in suicide attempts and deaths," a coauthor said in a statement.
Abstract/Full Text (subscription or payment may be required)
Physician's Briefing