October 7, 2019
OTC Meds Often Used in Drug-Related Suicide Attempts in Youth
ADHD meds commonly used by those aged 10 to 15 years, while sedative/hypnotics used more by older youth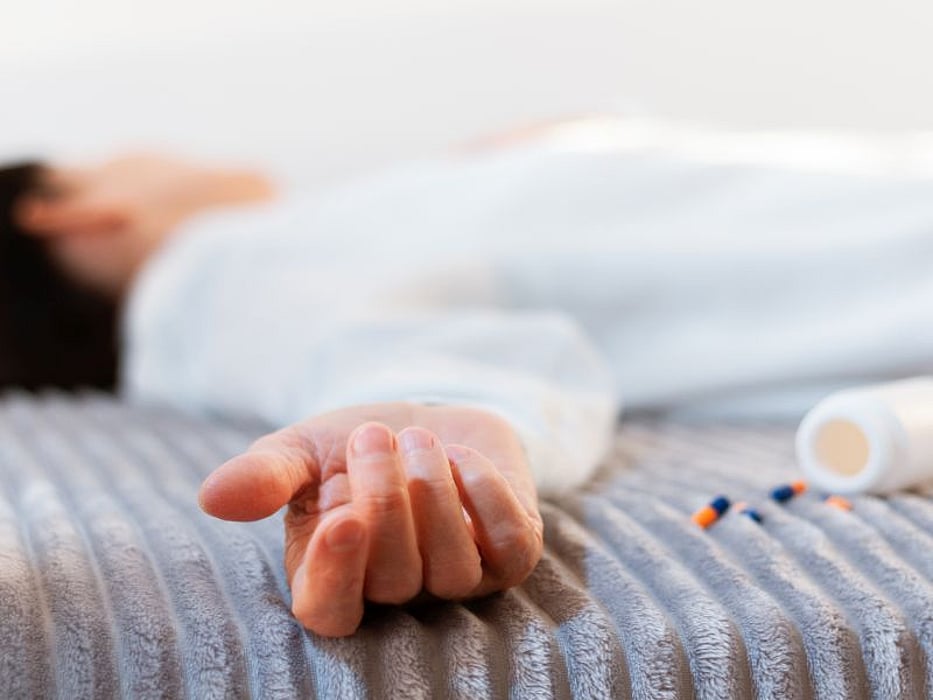 MONDAY, Oct. 7, 2019 (HealthDay News) -- Over-the-counter medications are commonly used in suicide attempts by self-poisoning among young people, according to a study published online Oct. 7 in Clinical Toxicology.
Henry A. Spiller, from the Central Ohio Poison Center at the Nationwide Children's Hospital in Columbus, Ohio, and colleagues conducted a retrospective review of suspected-suicide self-poisoning cases reported for patients aged 10 to 25 years from 2000 to 2018.
The researchers identified 1,677,435 cases of suicide attempt by self-poisoning among individuals aged 10 to 25 years. Overall, 24.5 percent had a serious medical outcome, with the proportion of exposures resulting in a serious medical outcome increasing with increasing age group. There was a significant increase after 2011 for the age groups 10 to 12, 13 to 15, and 16 to 18 years, which was mainly influenced by female patients. Serious medical outcomes most commonly involved self-poisoning with the substance groups of over-the-counter analgesics, antidepressants, antihistamines, and antipsychotics. In the younger age groups of 10 to 15 years, use of attention-deficit/hyperactivity disorder medications was common, while in older age groups, sedatives/hypnotics were used more frequently. In cases with serious medical outcomes, opiates were less commonly involved (7.4 percent), and their use decreased significantly among 19- to 25-year-olds after 2012.
"These findings about self-poisoning provide important information about one of the most common suicide attempt methods and may help guide suicide prevention efforts," the authors write.
Physician's Briefing