September 1, 2017
Suicide Risk Up in Younger Patients With Chronic Illness
Those diagnosed with diabetes, asthma more likely to attempt suicide than healthy peers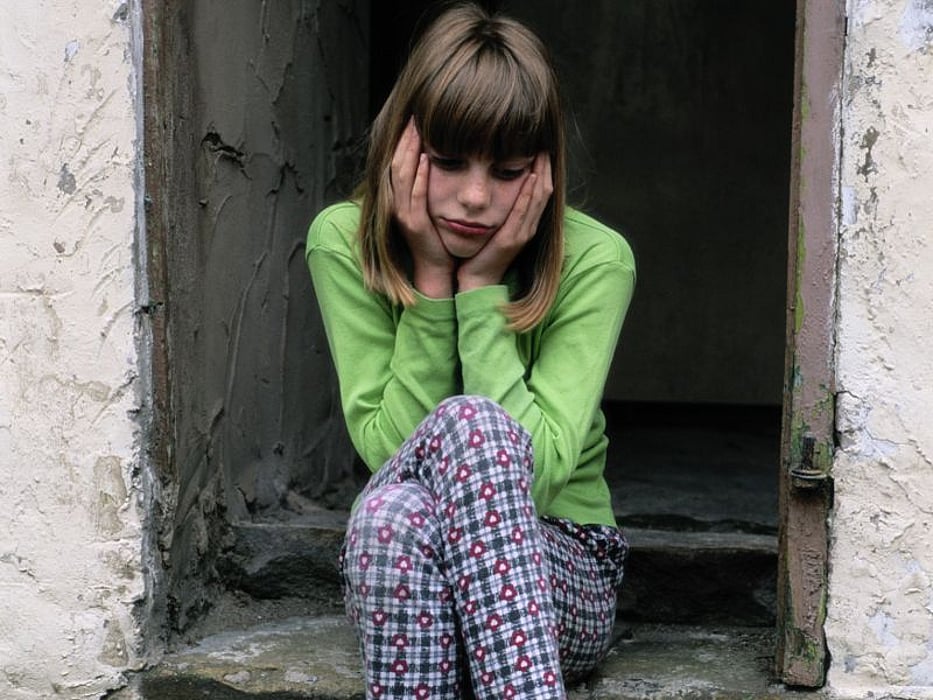 FRIDAY, Sept. 1, 2017 (HealthDay News) -- Young adults with chronic diseases like asthma and diabetes are more than four times as likely to attempt suicide as their healthy peers, according to a study published online Aug. 17 in the Canadian Journal of Psychiatry.
Researchers studied 5,248 individuals (15 to 30 years of age) from the Canadian Community Health Survey-Mental Health. They measured 12-month suicidal thoughts and behavior and psychiatric disorders via the World Health Organization Composite International Diagnostic Interview 3.0.
In addition to the heightened risk of suicidal attempts (odds ratio, 4.63), the researchers also found that young adults with a chronic illness are 28 percent more likely to have suicidal thoughts and 134 percent more likely to have suicidal plans. The team also found that odds for suicidal thoughts were higher among individuals with chronic illness and coexisting mood disorder versus absence of mood disorder (odds ratio, 1.89).
"Evidence suggests risk for suicide attempts is highest soon after young people are diagnosed with a chronic illness," lead researcher Mark Ferro, a professor in the University of Waterloo's Faculty of Applied Health Sciences in Canada, said in a university news release. "There is a critical window of opportunity for prevention and continued monitoring."
Abstract/Full Text (subscription or payment may be required)
Physician's Briefing