May 7, 2018
Kids' Exposure to Domestic Violence Takes Economic Toll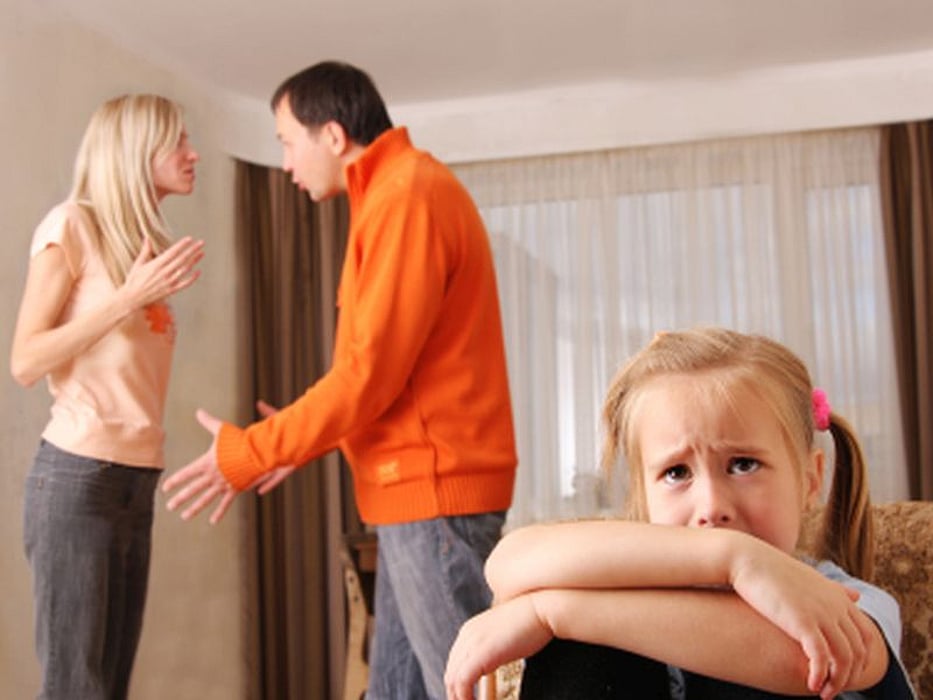 MONDAY, May 7, 2018 (HealthDay News) -- The long-term effects of children's exposure to domestic violence costs the U.S. economy about $55 billion a year, a new study reports.
Researchers concluded that by the time children who were exposed to domestic violence reach age 64, the average cost to the nation's economy over their lifetime totals nearly $50,000 per child.
Those costs come in the form of higher medical bills (about $11,000), increased risk of committing violent crime (nearly $14,000), and lost productivity associated with lower levels of education (over $25,000), said the social scientists from Case Western Reserve University, in Cleveland.
"And that's just for one person," said study author Megan Holmes, founding director of the university's Center on Trauma and Adversity.
"If we consider Ohio's young adults, for example, the 172,500 Ohioans who are 20 years old, the cumulative lifetime cost for the estimated 25 percent who were exposed to domestic violence as children will be nearly $2.18 billion," Holmes said in a Case Western news release.
"Applied to the entire nation, the economic burden becomes substantial -- over $55 billion," she added.
The study was published in the May issue of The Journal of Family Violence.
About 15.5 million American children are exposed to at least one instance of domestic violence each year, the study authors said.
This study on the economic consequences of children's exposure to domestic violence is "groundbreaking," said Rebecca Macy, journal editor-in-chief.
More information
The U.S. Office on Women's Health has more about the effects of domestic violence on children.
SOURCE: Case Western Reserve University, news release, April 2018
Consumer News