May 14, 2018
'Superbug' Surfaces at Poultry Farm in China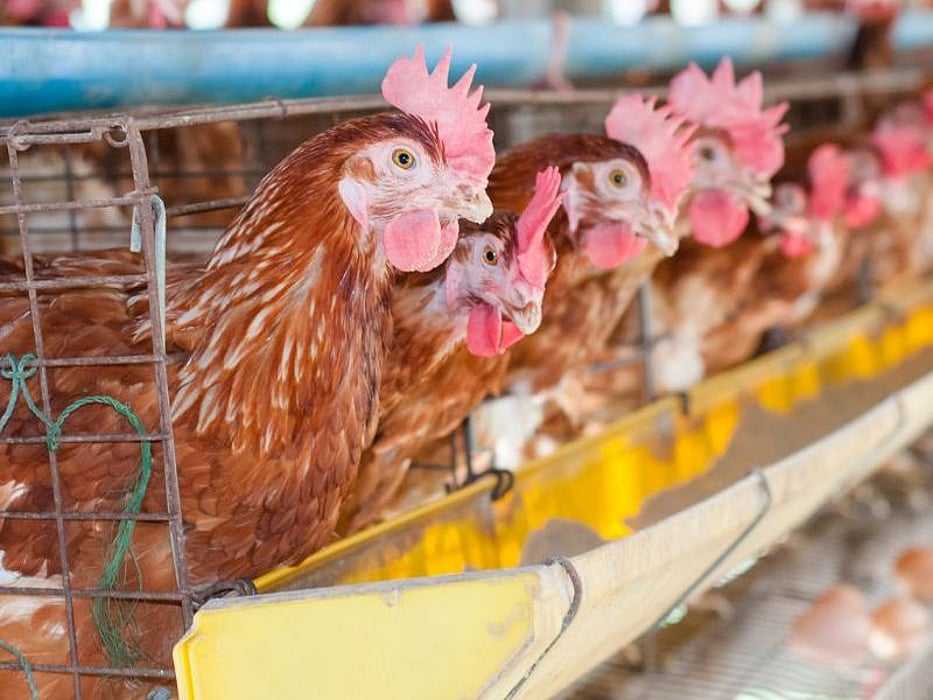 MONDAY, May 14, 2018 (HealthDay News) -- E. coli that's resistant to a "last-resort" antibiotic has been discovered on a commercial poultry farm in China, researchers report.
Specifically, the strain found on the farm carried genes resistant to the antibiotic colistin, which is used against certain bacteria.
The study was published May 14 in the journal Antimicrobial Agents and Chemotherapy.
The presence of E. coli with genes resistant to colistin "may pose a huge threat to public health," said researcher Hongning Wang, a professor of animal disease prevention and food safety at Sichuan University in China.
"It is time to let the public understand the serious consequences of the abuse of antibiotics," Wang said in a journal news release.
Antibiotic overuse occurs when the drugs are given to livestock to boost growth and when doctors prescribe them unnecessarily to humans.
"If the last line of antibiotics is breached by bacteria, we will find ourselves in the post-antibiotic era," Wang said.
More information
The U.S. Centers for Disease Control and Prevention has more on antibiotic resistance.
SOURCE: Antimicrobial Agents and Chemotherapy, news release, May 14, 2018
Consumer News