February 14, 2018
Money Can Buy You Happiness, But Only So Much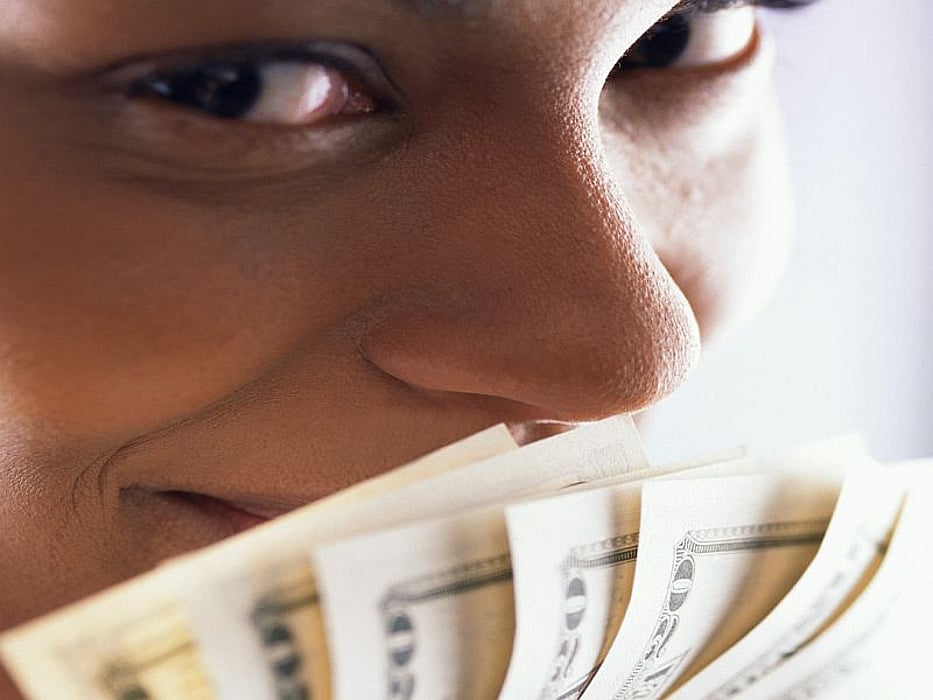 WEDNESDAY, Feb. 14, 2018 (HealthDay News) -- They say you can't put a price tag on happiness, but new research suggests that you can.
In a study designed to see if more money might make people more content, researchers found there was a limit on what amount could improve one's mental state.
"That might be surprising, as what we see on TV and what advertisers tell us we need would indicate that there is no ceiling when it comes to how much money is needed for happiness, but we now see there are some thresholds," said study author Andrew Jebb. He's a doctoral student in the department of psychological sciences at Purdue University.
"It's been debated at what point does money no longer change your level of well-being," Jebb said in a news release from the Indiana university.
"We found that the ideal income point is $95,000 for life evaluation and $60,000 to $75,000 for emotional well-being. Again, this amount is for individuals and would likely be higher for families," he said.
The researchers explained that life evaluation was defined as satisfaction with how one is doing, formed by goals or comparisons to others. Emotional well-being concerned day-to-day emotions, such as being happy or sad.
"And there was substantial variation across world regions, with satiation occurring later in wealthier regions for life satisfaction," Jebb added. "This could be because evaluations tend to be more influenced by the standards by which individuals compare themselves to other people."
Once people achieved the ideal income, greater amounts of money tended to be associated with less life satisfaction and a lower level of well-being. This may be because with more money, people might become more focused on material gains and comparing themselves to others, the researchers said.
"At this point they are asking themselves, 'Overall, how am I doing?' and 'How do I compare to other people?' " Jebb said.
The "findings speak to a broader issue of money and happiness across cultures. Money is only a part of what really makes us happy, and we're learning more about the limits of money," he said.
In the study, the researchers analyzed data from the Gallup World Poll -- a survey of more than 1.7 million people in 164 countries.
The findings were published online recently in the journal Nature Human Behaviour.
More information
Mental Health America offers tips on how to live your life well.
SOURCE: Purdue University, news release, Feb. 13, 2018
Consumer News