November 21, 2017
Prep, Patience Help Keep the Family Peace at Thanksgiving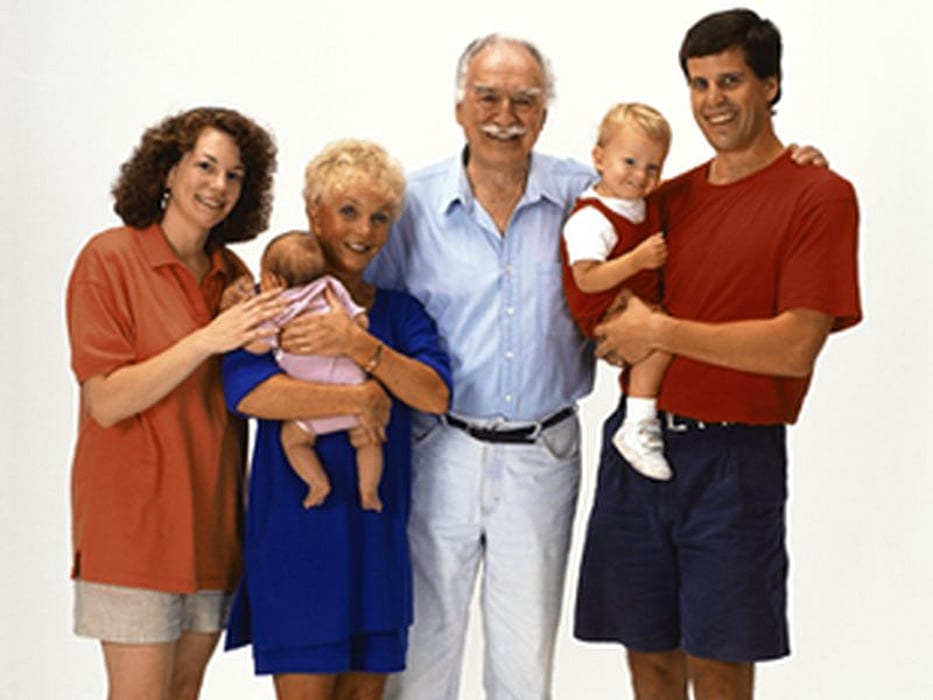 TUESDAY, Nov. 21, 2017 (HealthDay News) -- Want to keep things peaceful when your family gathers for Thanksgiving? It's possible.
"There are a lot of reasons why your emotions might be a bit more on edge during a holiday family gathering," said Dr. Alex Kowalski, an assistant professor in the School of Osteopathic Medicine at Rowan University in Stratford, N.J.
"But by adding a pinch of preparation and a dash of patience, you can turn a long weekend into a recipe for a harmonious holiday," he said in a university news release.
Kowalski offers the following suggestions:
Discuss any potential problems before the family gathers. Avoid sensitive topics such as family divorces or separations by telling everyone to wait until after the holidays to talk about such subjects.
Agree to disagree. Let someone else have the last word. It's better to enjoy the day than to have an empty "victory" over some small dispute, Kowalski said.
Let children be children. Expect them to have some loud moments of fun and to spill or break things. Get them involved by having them do small tasks such as hanging up visitors' coats and hats and setting the table. It's also helpful to set aside an area where adults can have time without children.
Don't interfere with other parents' disciplining of their children. Conflicts on this subject can lead to resentment.
The bottom line? Don't expect everything to be perfect, avoid scheduling too many activities, and give yourself extra time to return home and unwind before going back to work or school.
More information
The American Psychological Association offers tips for managing holiday stress.
SOURCE: Rowan University, news release, Nov. 16, 2017
Consumer News