May 31, 2018
Shorter Thanksgiving Dinners After Trump Election: Study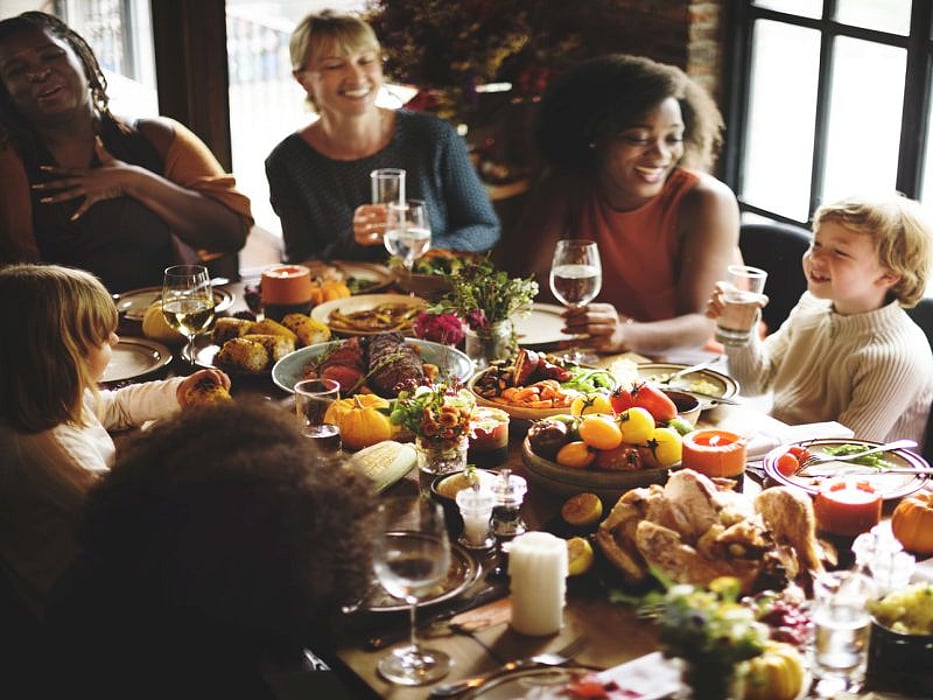 THURSDAY, May 31, 2018 (HealthDay News) -- Thanks to divisive politics, Thanksgiving dinner got shorter after President Donald Trump's election, a new study suggests.
Americans shaved 30 to 50 minutes off the annual holiday gathering in November 2016, weeks after Trump won the presidency, researchers found.
Thanksgiving visits were reduced significantly more when folks traveled from areas with intense political advertising, said study co-author Ryne Rohla.
"Politics actually affects how long we spend at Thanksgiving dinner," said Rohla, a doctoral student at Washington State University, in Pullman, Wash.
"Also, these partisan differences are inflamed by political advertising," Rohla said in a university news release.
Study co-author Keith Chen said political polarization is increasingly degrading close connections with friends and family.
Social scientists have paid little attention to this development, added Chen, an associate professor of economics at University of California, Los Angeles.
"That's where we leapt off with this project," he said.
For the study, Chen and Rohla used anonymous cellphone data. It included more than 10 million users' home locations in the weeks before Thanksgiving and their locations on Thanksgiving afternoon.
The researchers combined that data with voting information, and categorized users based on the number of Democrats and Republicans in their home districts.
The study couldn't prove cause and effect, but when people visited areas that voted differently than their home districts, get-togethers were 30 to 50 minutes shorter than the average Thanksgiving visit of 4.2 hours in 2015, a political off year.
People from Republican districts traveling to Democratic ones tended to cut their visits by 50 to 70 minutes, the findings showed.
Those from Democratic areas traveling to Republican-dominated communities shortened their visits by 20 to 40 minutes, according to the report.
When visitors came from areas where political advertising was heavy, visits were up to three times shorter, the researchers said.
"That really sealed it for us, that this was definitely a political effect," Chen said.
"It's not just because families that have members that cut across political boundaries are different somehow," Chen added. "In 2016, those are the families that were hurt the most, and they were hurt especially in places where there was a lot of political advertising. That same thing is not true in 2015, before these ads were run."
While these abbreviated visits curtailed political arguments, they also reduced the "opportunities for close cross-party conversations," the authors concluded.
The researchers said that they find this phenomenon disturbing.
"Some people don't see losing dinner with relatives as a particularly large cost," Rohla said. "To me, it's a symptom of a broader decline in the social fabric of the United States."
The report was published May 31 in the journal Science.
More information
For more on political polarization in America, visit the Pew Research Center.
SOURCE: Washington State University, news release, May 31, 2018
Consumer News