March 28, 2013
FDA Approves New Multiple Sclerosis Drug
Tecfidera a 'welcome addition' for patients battling the neurological disease, one expert said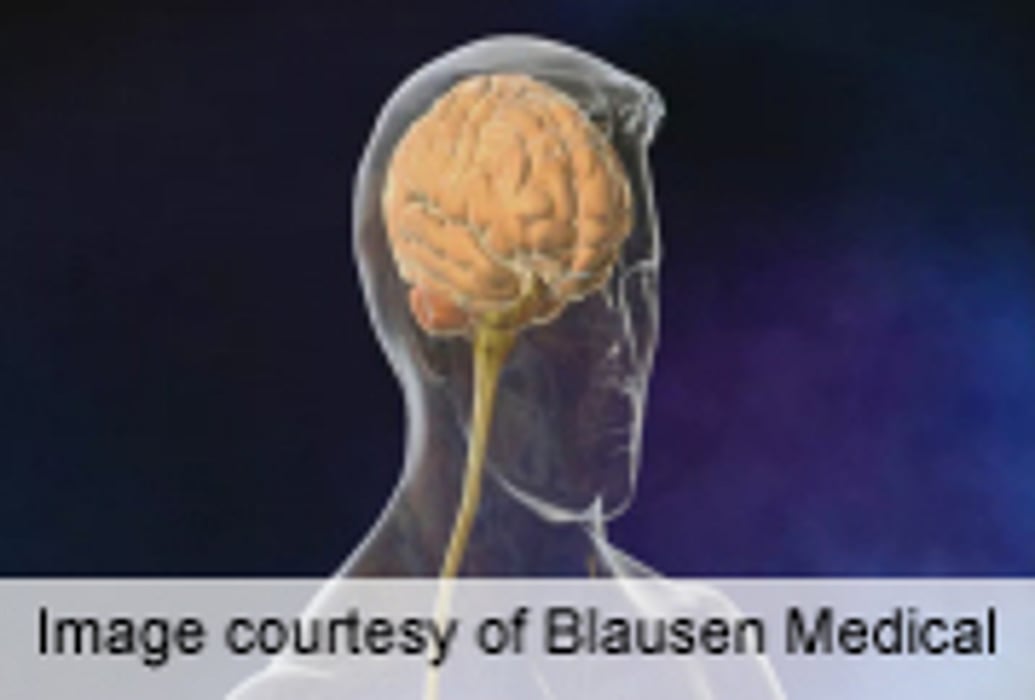 THURSDAY, March 28, 2013 (HealthDay News) -- A new drug called Tecfidera has been approved to treat adults with relapsing forms of multiple sclerosis, the U.S. Food and Drug Administration said Wednesday.
The approval is based on the results of two clinical trials showing that patients who took Tecfidera (dimethyl fumarate) capsules had fewer MS relapses than those who took an inactive placebo. One of the trials also showed that a worsening of MS-related disability occurred less often in patients who took the drug than in those who took the placebo.
"Tecfidera will be a welcome addition to the growing list of agents that alter the course of multiple sclerosis," said one expert, Dr. Fred Lublin, director of the Corinne Goldsmith Dickinson Center for Multiple Sclerosis at Mount Sinai Medical Center in New York City.
"Based on the clinical trial data available, this new agent has very impressive efficacy data and a good safety profile," he added.
The FDA said that Tecfidera may lower levels of white blood cells, which help protect the body from infection. Lower levels of white blood cells may increase the risk of infection, but no significant increase in infections occurred in patients taking the drug.
Before starting treatment with Tecfidera, and each year after, doctors should check patients' white blood cell counts, the FDA advised.
Flushing (warmth and redness), nausea, vomiting and diarrhea were the most common side effects in patients taking the drug, especially at the start of treatment with Tecfidera, which is made by Biogen Idec in Massachusetts.
"No drug provides a cure for multiple sclerosis, so it is important to have a variety of treatment options available for patients," Dr. Russell Katz, director of the division of neurology products in the FDA's Center for Drug Evaluation and Research, said in an agency news release.
"Multiple sclerosis can impair movement, sensation and thinking, and have a profound impact on a person's quality of life," he added.
MS is an autoimmune disease of the central nervous system that disrupts communication between the brain and other parts of the body, resulting in problems such as muscle weakness and difficulty with coordination and balance.
For most MS patients, periods of worsening disability (relapses) are initially followed by recovery periods (remissions). Over time, these recovery periods may be incomplete, resulting in a progressive increase in disability.
More information
The U.S. National Institute of Neurological Disorders and Stroke has more about multiple sclerosis.
SOURCES: Fred Lublin, M.D., director, Corinne Goldsmith Dickinson Center for Multiple Sclerosis, Mount Sinai Medical Center, New York City; U.S. Food and Drug Administration, news release, March 27, 2013
Consumer News