October 16, 2017
Homicides Devastate Black Communities, But Prevention Gets Little Funding
Discrepancy hurts black Americans more than whites, researchers say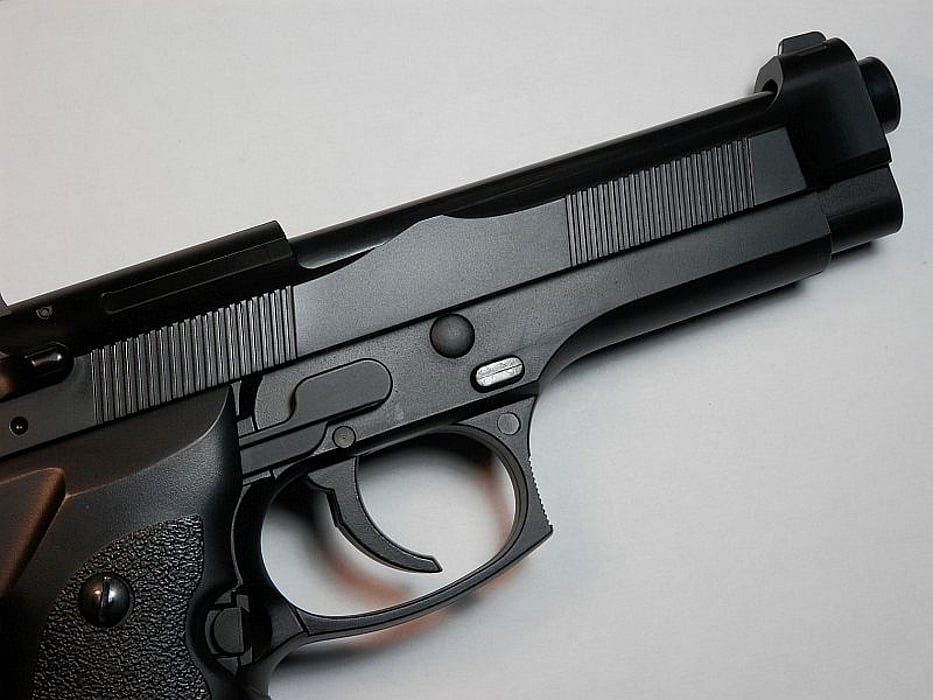 MONDAY, Oct. 16, 2017 (HealthDay News) -- Homicide is the leading cause of early death among black Americans, a new study points out.
Yet killings in the United States gets a disproportionately low share of federal research funding compared to the leading causes of death among whites, said study author Molly Rosenberg.
"Homicide is, unfortunately, a common cause of premature death, and black Americans are more likely to be affected by homicide than white Americans," said Rosenberg. She is an assistant professor at Indiana University School of Public Health-Bloomington.
"Homicide-related deaths in America, most of which are caused by firearms, constitute a public health crisis," Rosenberg said in a university news release.
"Yet when we look at what kind of public health research gets funded and published, we find homicide to be conspicuously absent," she added.
Rosenberg and her colleagues evaluated the leading causes of death in 2015 by race in the United States. They also looked at publicly funded research projects.
Among whites, homicide is the 12th leading cause of early death, or potential years of life lost. This refers to the number of years people would have lived had they not died of a particular cause.
The researchers found that heart disease -- the top cause of potential years of life lost among whites -- received 341 grants and almost 600 publications during 2015.
Research on homicide, on the other hand, garnered just a handful of federal grants and publications, the study authors noted.
"Homicide research is dramatically under-represented in public health research in terms of grant funding and publications. This lack of investment threatens to perpetuate a system that disadvantages the health of black Americans," Rosenberg said.
"The more premature a death, the greater the loss in economic productivity for the family, community and society. This loss of human potential can push families into poverty and societies toward heightened inequality," she added.
The study also found differences between blacks and whites in the potential years of life lost to all causes of death. For example, the average age of death from a birth defect was 15 years among blacks and 26 years among whites. And suicides occurred 10 years earlier on average among blacks -- at 38, versus 48 years of age among whites, according to the study.
Overall, the more than 2.7 million deaths in the United States in 2015 resulted in nearly 21.4 million potential years of life lost. Blacks accounted for 20 percent of these years even though they make up only 13 percent of the U.S. population, the researchers explained.
The study was published Oct. 10 in the journal PLoS One.
More information
The U.S. Centers for Disease Control and Prevention offers resources on violence prevention.
SOURCE: Indiana University, news release, Oct. 10, 2017
Consumer News