March 20, 2019
Tighter Gun Laws = Safer Schools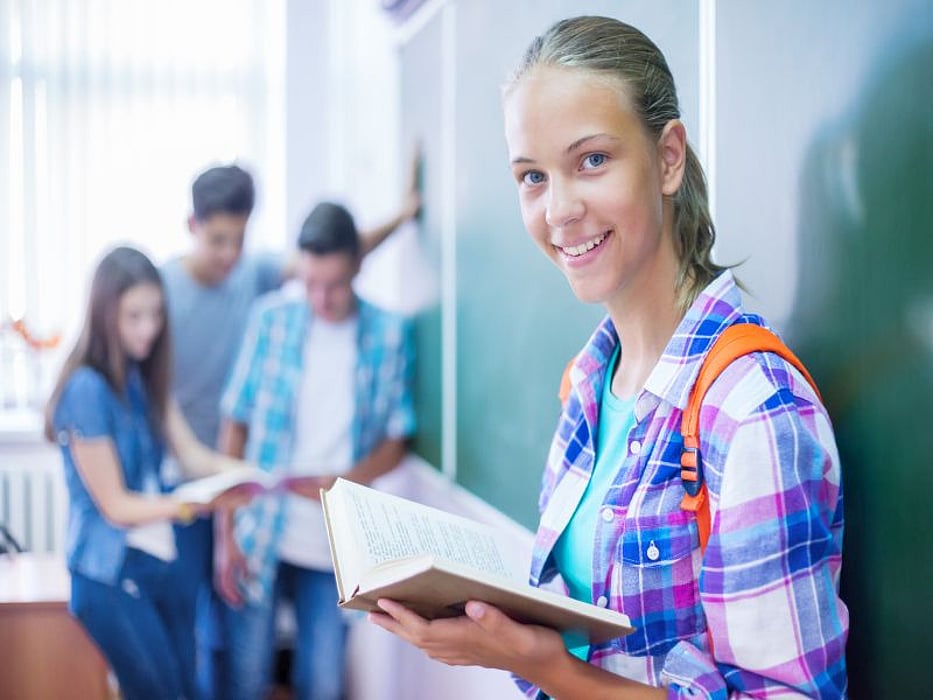 THURSDAY, March 21, 2019 (HealthDay News) -- Stricter gun laws keep U.S. high school students safer, a new study says.
Surveying nearly 100,000 high school students, researchers found that tightening of state gun laws was associated with a lower risk of teens being threatened or injured with a weapon at school.
Students were also less likely to miss at least one day of school due to feeling unsafe, or to carry a weapon at any location in states with tougher gun legislation, the study found.
"With the prevalence of weapon threats and fights at school decreasing only slightly, and the percentage of students who miss school on the rise, school safety represents a policy priority across the fields of health and education," wrote study author Marco Ghiani, from Boston College's department of economics, and colleagues.
For the study, they analyzed data collected from students in 45 states who took part in national surveys between 1999 and 2015.
During that time, many states strengthened controls on high-risk guns and introduced laws preventing people with a history of domestic violence from owning or buying guns. However, 20 states allowed the use of a gun for self-defense without a duty to retreat.
The researchers created an index of gun control strength for each state and year, with higher scores indicating tighter control. A 15-point increase in the gun control score was associated with a nearly 1 percent decrease in the risk of teens being threatened or injured with a weapon at school (overall prevalence 7 percent).
The probability of carrying a weapon at any location decreased nearly 2 percent (overall prevalence 16 percent). And the odds of missing school due to feeling unsafe declined more than 1 percent (overall prevalence 6.1 percent).
Weapon-carrying was more common among whites than among black and Hispanic students, while perceived threats were less common among white students than those in other racial groups, according to the study.
Also, stricter gun laws were more strongly associated with lower rates of weapon-carrying among males than females.
The study was published March 21 in the Journal of Epidemiology & Community Health.
Among 1.3 million discipline incidents reported in U.S. public schools during the 2013-2014 school year, 1 in 20 was related to weapon possession, the authors said in a journal news release. A particularly dangerous part of school crime is gun violence, they added.
Because this was an observational study, the authors noted it cannot prove cause and effect. Also, it may not be representative of all states, and relies on self-reported information from teens, who "might misreport certain behaviors due to social desirability."
Even so, the study highlights that 17 states weakened gun control laws over the last two decades, which could increase teens' access to guns and increase levels of violence in schools, the researchers said.
More information
The Children's Hospital of Philadelphia has more on gun violence.
SOURCE: Journal of Epidemiology & Community Health, news release, March 21, 2019
Consumer News