October 3, 2017
Same Pregnancy Meds Can Cost $200 -- or $11,000
'Uncontrollable drug prices' play a major role in U.S. health-care crisis, researcher says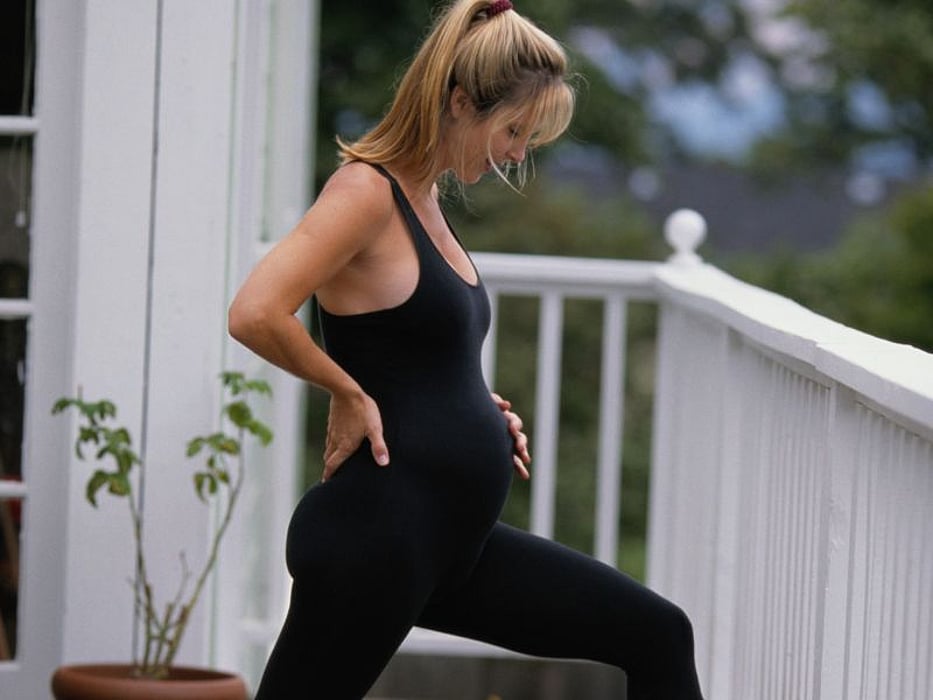 TUESDAY, Oct. 3, 2017 (HealthDay News) -- The same medication to prevent preterm birth can cost $200 -- or nearly $11,000, a new study finds.
Harvard Medical School researchers found that use of a brand name and prepackaging was associated with a 5,000 percent increase in the cost of the synthetic hormone progestin.
They said the average per-pregnancy cost of a compounded, made-to-order form of the medication known as 17P was $206. That compared with $10,917 for a brand-name prepackaged version of the same medication.
"Everyone is talking about how to pay for health care, but few talk about why health care in the United States is so expensive. Uncontrollable drug prices are a major cause of this trend," study co-author Andrew Beam said in a Harvard news release. He's an instructor of biomedical informatics.
The two medications have the same active ingredients and are clinically interchangeable, according to the research team.
The investigators' analysis of costs and pregnancy outcomes among more than 3,800 women treated with the drugs also found no statistically significant difference in the rate of preterm births -- nearly 24 percent in the brand-name group and about 25 percent among women who received the compounded drug.
The researchers estimated that the annual cost of treating all medically eligible women with the brand-name version would be more than $1.4 billion, compared with $27.5 million for the compounded version.
"This case is emblematic of a systemic disorder that is not unique to one particular drug, class of drugs or manufacturer. There is no transparent and systematic link between the price, or cost, of a drug and its actual value or impact in terms of health and disease," said study co-author Isaac Kohane, chair of the biomedical informatics department at Harvard.
The researchers acknowledged that mixing drug ingredients to order -- compounding -- carries a slightly higher risk of contamination than mass-production drugs.
The study was published Oct. 2 in the journal JAMA Internal Medicine.
More information
Consumer Reports has more on high drug prices.
SOURCE: Harvard Medical School, news release, Oct. 2, 2017
Consumer News