November 16, 2017
Many Hospice Workers Lack Their Own End-of-Life Directives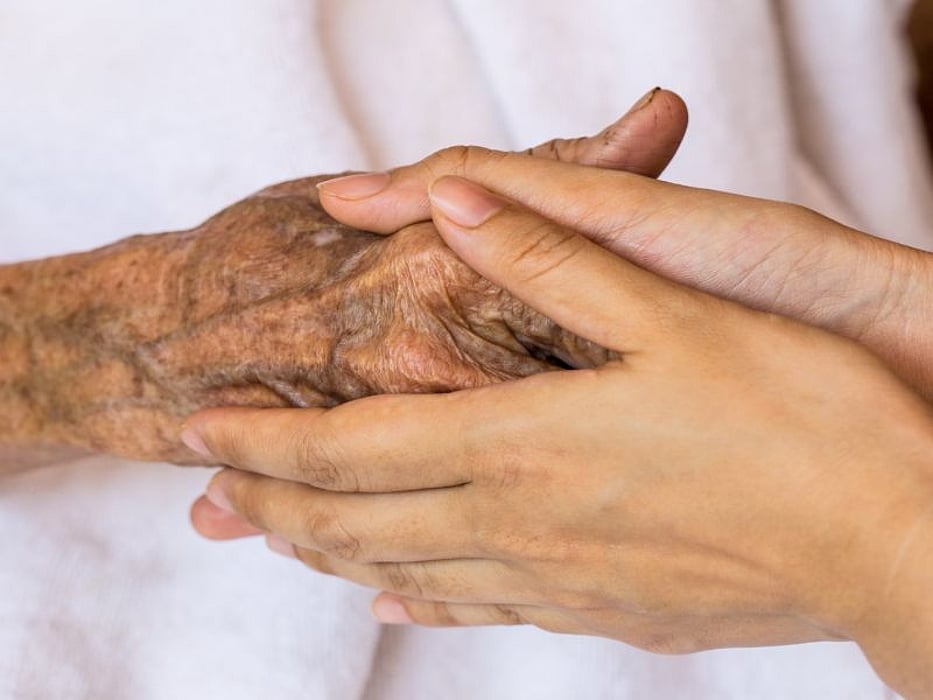 THURSDAY, Nov. 16, 2017 (HealthDay News) -- They deal with death and dying every day, but many hospice care workers haven't outlined their own end-of-life wishes for medical care, researchers say.
For the study, investigators analyzed survey responses from about 900 hospice care providers. Only 44 percent had completed an advance directive outlining their wishes for medical care if they're unable to communicate those wishes themselves.
The findings seem surprising, the researchers said, given that hospice care workers regularly see the consequences of not providing medical directions in advance.
"Advance directives are associated with fewer hospital deaths, fewer intensive care admissions and fewer life-prolonging measures, as well as better quality of life for patients at the end of life," said study author Terry Eggenberger. She's an associate professor in the Florida Atlantic University College of Nursing.
"Nurses and certified nursing assistants care for terminally ill patients on a daily basis and we want to empower them to take measures so that they too receive care that is in line with their end-of-life preferences," Eggenberger said in a university news release.
Procrastination, fear of the subject and cost were the most common reasons for not drafting an advance directive, according to the report.
Years of experience made little difference, and men and women had nearly identical completion rates -- around 46 percent.
Age was a major factor, however. Almost 80 percent of hospice workers older than 65 had an advance directive, compared to one-quarter of those younger than 40, the findings showed.
Also, whites had a much higher completion rate than Hispanics, blacks or Asian Americans, the study authors noted.
About 6,100 hospices in the United States provide care for 1.6 million patients a year.
The findings were published recently in the American Journal of Medicine.
More information
The American Academy of Family Physicians has more on advance directives.
SOURCE: Florida Atlantic University, news release, Nov. 9, 2017
Consumer News