March 29, 2017
Parents' Pot Use a Tricky Topic When It Comes to Their Kids
Pediatrician explains that marijuana affects a child's developing brain differently than an adult brain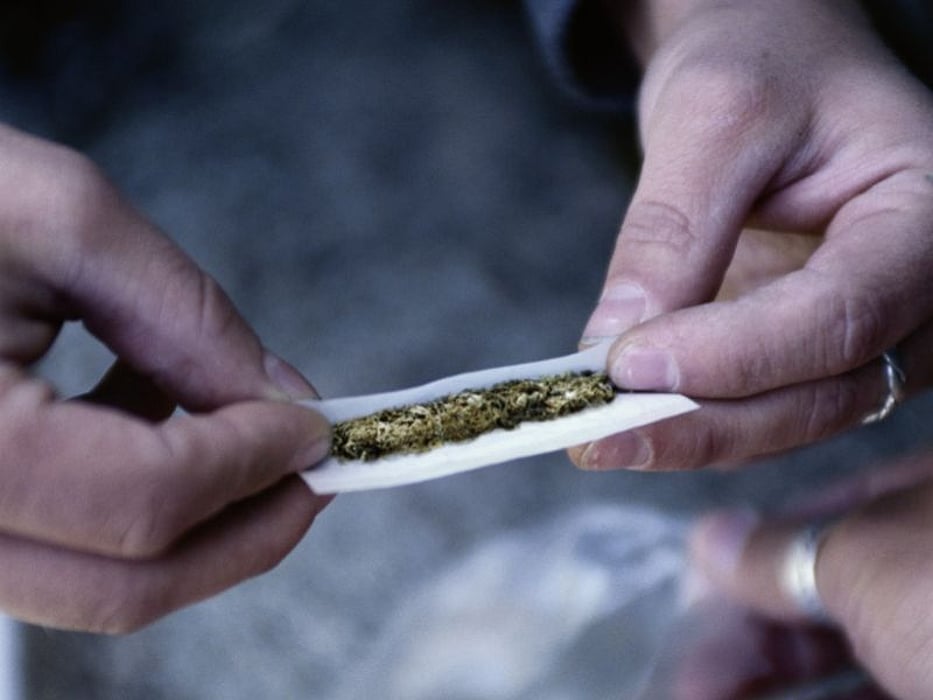 WEDNESDAY, March 29, 2017 (HealthDay News) -- It's a classic case of parents telling their kids: Don't do as I do, do as I say.
The legalization of recreational and medical marijuana in many U.S. states puts parents who use pot in a challenging position, a pediatrician says.
It's important to understand that if your children see you using marijuana, they'll want to do the same, according to Dr. Leslie Walker-Harding. She is chair of pediatrics at Penn State Children's Hospital.
Parents who use marijuana need to make their children understand that the drug is not for use by youngsters.
"Conventional wisdom is kids will do what they're going to do and you can't make a difference. But in reality, parents have the biggest impact on their kids," Walker-Harding said in a university news release.
"The most powerful thing you can do as a parent is tell your child, 'I don't want you to use drugs or alcohol,' " she emphasized.
One reason that marijuana poses a threat to children and teens is because their brains are still making connections that will last a lifetime, Walker-Harding explained.
"If you're an adult, once you stop using marijuana, your brain will go back to its baseline," she said. "Kids don't have a baseline yet."
Marijuana can impair problem-solving ability, distort time, slow reaction time, alter perception, lower IQ and affect short-term memory in a developing brain, she warned.
Also, the risk of addiction is higher in children than adults. Four in 10 children who use marijuana will develop a substance abuse disorder, compared with one in 10 adults, according to background information in the news release.
Warning signs that youngsters may be using marijuana include eye redness, becoming withdrawn, losing interest in favorite activities, having different friends, being forgetful, panic attacks, insomnia, and difficulty waking up in the morning.
As with alcohol use, "if you teach your kids that this is OK, they will push the boundaries. They're not going to take just a small drink of wine or beer when they're out with friends. They're going to drink much more, so it's the same with marijuana," Walker-Harding said. "Research shows they tend to use more than they would have had they not been exposed by their parents."
More information
The U.S. National Institute on Drug Abuse has more about marijuana.
SOURCE: Penn State, news release, March 23, 2017
Consumer News