October 21, 2016
State Laws May Be Key to Lowering Kids' Car Crash Deaths
Study found more accidents happened in states with less stringent safe-driving regulations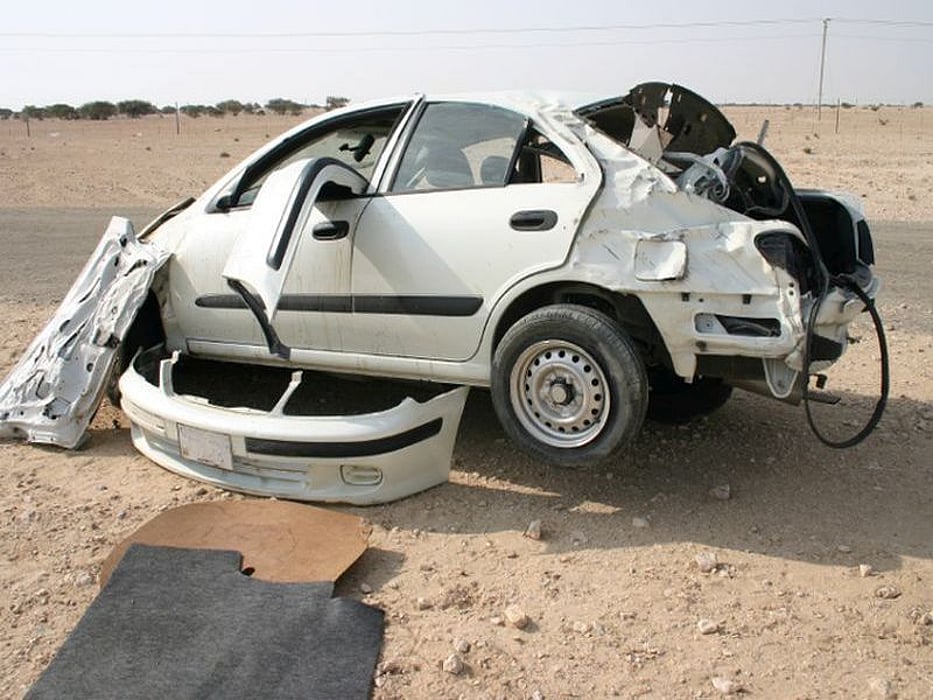 FRIDAY, Oct. 21, 2016 (HealthDay News) -- Traffic crash death rates for American children vary widely among states, and safety regulations are a major reason why, a new study suggests.
Researchers examined 2010-2014 federal government data and found that crash deaths among children are 12 times more common in some states than others.
For example, rates ranged from a high of 3.2 deaths per 100,000 in Mississippi to a low of 0.25 deaths per 100,000 in Massachusetts, reported a team led by Dr. Lindsey Wolf. She's a research fellow at the Center for Surgery and Public Health at Brigham and Women's Hospital in Boston.
Her team pinpointed several factors that influence children's death rates from crashes, including child seat-restraint use and red light camera policies.
Death rates were highest in states that had higher percentages of children riding either unrestrained or inappropriately restrained in vehicles, Wolf's group reported. Child deaths were also higher in states where a larger proportion of crashes occur on rural roads or during the daytime, and in states without a red light camera policy.
Tougher state traffic regulations and improved enforcement could reduce the number of children who die in traffic crashes, the researchers believe.
For example, a 10 percent increase in child seat-restraint use nationwide could save the lives of more than 1,500 children over five years, the Boston researchers estimated.
"We are interested in helping states understand how their laws can prevent children from dying if they are involved in a car crash," study senior author Dr. Faisal Qureshi, an associate professor at the University of Texas Southwestern Medical Center, said in an AAP news release. "Once lawmakers understand this at a state level, they can make more informed decisions on what laws to focus on."
The findings are to be presented Sunday at the American Academy of Pediatrics' annual meeting, in San Francisco.
Experts note that findings presented at medical meetings are typically considered preliminary until published in a peer-reviewed journal.
More information
The U.S. Centers for Disease Control and Prevention has more on child passenger safety.
SOURCE: American Academy of Pediatrics, news release, Oct. 21, 2016
Consumer News