November 9, 2017
Menus With Calorie Counts Seem to Be Paying Off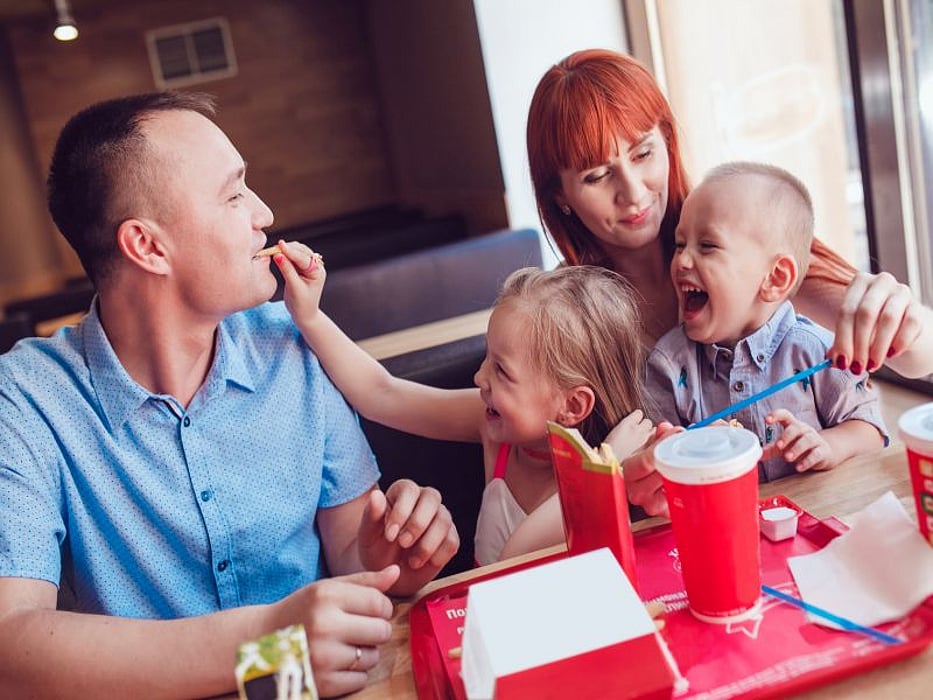 THURSDAY, Nov. 9, 2017 (HealthDay News) -- Requiring calorie counts on menus may pay off in the war on obesity.
Australian researchers say restaurants are responding to the rules by offering more lower-calorie items, and customers, in turn, are reducing their caloric intake. That conclusion stems from a review of more than 220 studies.
The findings support a push in the United States to require greater disclosure of calorie counts at fast-food and chain restaurants -- a move food industry groups have opposed.
"With more and more food dollars spent on meals purchased outside the home, anything we can do to educate consumers -- and make them a bit more aware of their choices -- is a good start," said study lead researcher Natalina Zlatevska. She is a senior lecturer in marketing at the University of Technology Sydney.
Calorie disclosures led food retailers to trim 15 calories per menu item and prompted consumers to eat 27 fewer calories per meal, the study found. The effect was greatest among women, who chose meals with 60 fewer calories, and among overweight people, with a reduction of 83 calories per meal.
The findings are to be published in the international Journal of Retailing.
The discovery that restaurants adjust their offerings when they are required to disclose calorie counts is significant, according to Zlatevska.
"In the same way that corporate or financial disclosure changes behavior, here we see the disclosure effect changing the food environment," she said in a university news release.
"We know that retailers are adjusting so there is the possibility of a combined effect. That is where I think bigger change will probably happen. All these incremental changes add up, it is cumulative," Zlatevska said.
In the United States, food industry groups have repeatedly pushed back on requirements to disclose calorie information. Labeling laws are due to go into effect in May 2018.
More information
The U.S. National Library of Medicine offers tips for healthy eating when dining out.
SOURCE: University of Technology Sydney, news release, Nov. 6, 2017
Consumer News