September 7, 2017
Daydreaming Behind the Wheel
People often unaware their mind is wandering when driving, study shows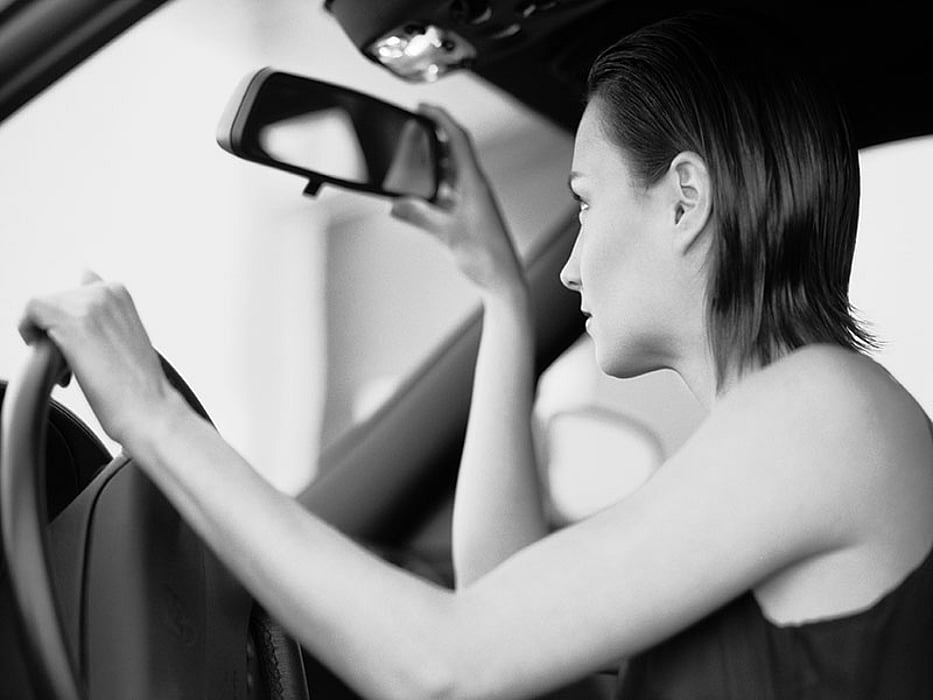 THURSDAY, Sept. 7, 2017 (HealthDay News) -- Many people catch themselves daydreaming, but new research reveals it often happens when they're behind the wheel of a car.
Researchers analyzed the brain activity of volunteers during a driving simulation to determine how often their minds wandered. The investigators also looked for specific brain patterns that would indicate when this daydreaming occurred.
During the simulation, the participants were hooked up to a monitoring system that measured electrical activity in their brains.
The volunteers completed two 20-minute driving simulations each day for five consecutive days. The simulations weren't set up to be thrilling or technically challenging. Instead, they mimicked a typical steady commute to and from work along a boring stretch of highway. Between the two sessions, the drivers took a written test to duplicate the mental drain that would occur on a normal workday.
During the simulations, a buzzer went off at random intervals. Every time this happened, the participants were instructed to use a tablet computer to record if they had just been daydreaming. If their mind had been wandering right before the buzzer, the drivers were asked to reveal if they were aware of it or not.
"We found that during simulated driving, people's minds wander a lot -- some upwards of 70 percent of the time," said lead researcher Carryl Baldwin, of George Mason University in Fairfax, Va.
The researchers noted the driver's minds were more likely to wander on the second simulation, or the "commute" home. On average, the volunteers were aware of their distraction only 65 percent of the time.
Daydreaming among the drivers was also betrayed by their brain's electrical activity, the study published recently in the journal Frontiers in Human Neuroscience found.
"We were able to detect periods of mind wandering through distinctive electrophysiological brain patterns, some of which indicated that the drivers were likely less receptive to external stimuli," Baldwin said in a journal news release.
Drivers must be fully alert and aware of other cars on the road while driving so they can respond quickly to sudden or unexpected events. Distraction among drivers is a major factor in car accidents and related deaths, the study authors warned.
Cellphones and other mobile devices are well-known sources of distraction, but the researchers said there's less focus on daydreaming among drivers.
"Mind wandering may be an essential part of human existence and unavoidable. It may be a way to restore the mind after a long day at the office. What we are not sure about yet is how dangerous it is during driving," Baldwin said. "We need additional research to figure this out.
"In terms of improving safety in the future, one option could be ... self-driving cars that allow people's minds to wander when it is safe to do so, but re-engage when they need to pay attention," she said.
More information
The U.S. Centers for Disease Control and Prevention provides more information on distracted driving.
SOURCE: Frontiers, news release, Aug. 31, 2017
Consumer News