April 10, 2017
Benzodiazepines May Up Risk of Pneumonia in Alzheimer's Disease
Patients ~30 percent more likely to develop pneumonia than those who aren't given that Rx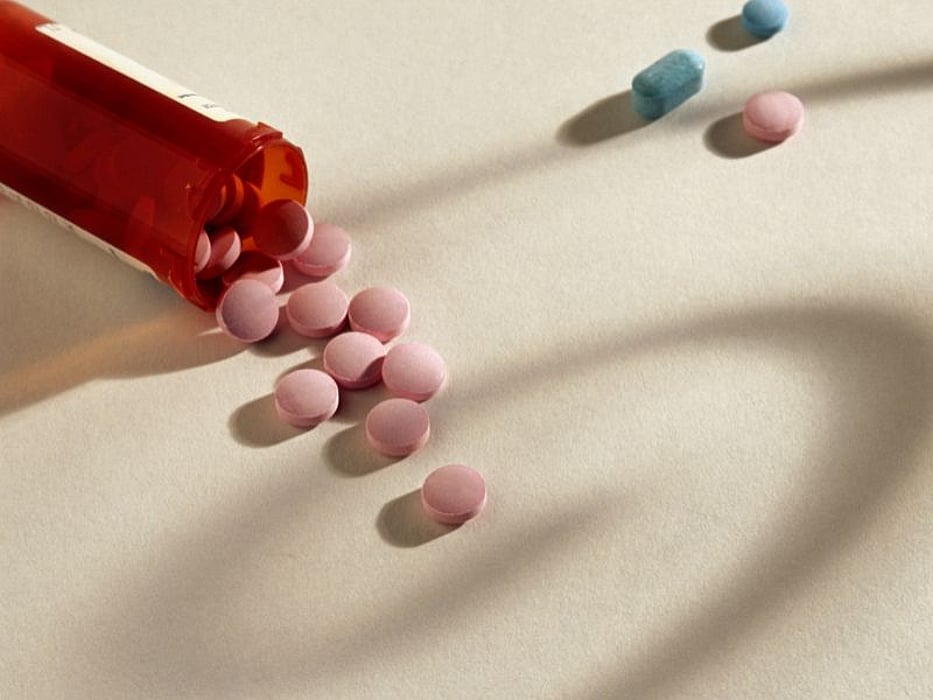 MONDAY, April 10, 2017 (HealthDay News) -- Patients with Alzheimer's disease who use benzodiazepines may have an increased risk for pneumonia, according to a study published in the April 10 issue of CMAJ, the journal of the Canadian Medical Association.
Heidi Taipale, Ph.D., from the Kuopio Research Centre of Geriatric Care at the University of Eastern Finland, and colleagues reviewed data for 49,484 patients with Alzheimer's disease in Finland. The patients' average age was 80 and about two-thirds were women.
The research team found that patients with Alzheimer's who used benzodiazepines were more likely to develop pneumonia than those who did not (adjusted hazard ratio, 1.28). The risk of pneumonia was highest in the first 30 days after starting the drugs.
The study is "a good reminder to clinicians to 'first do no harm' when prescribing these drugs for frail older women and men with dementia," write the authors of an accompanying editorial. "Nonpharmacologic approaches should be the starting point when managing neuropsychiatric symptoms in this patient population, which should help to limit inappropriate use of these drugs."
Abstract
Full Text
Editorial (subscription or payment may be required)
Physician's Briefing