September 7, 2016
Compromised Driving Skills Seen in Patients With Sleep Apnea
Lane position deviation significantly worse in patients with obstructive sleep apnea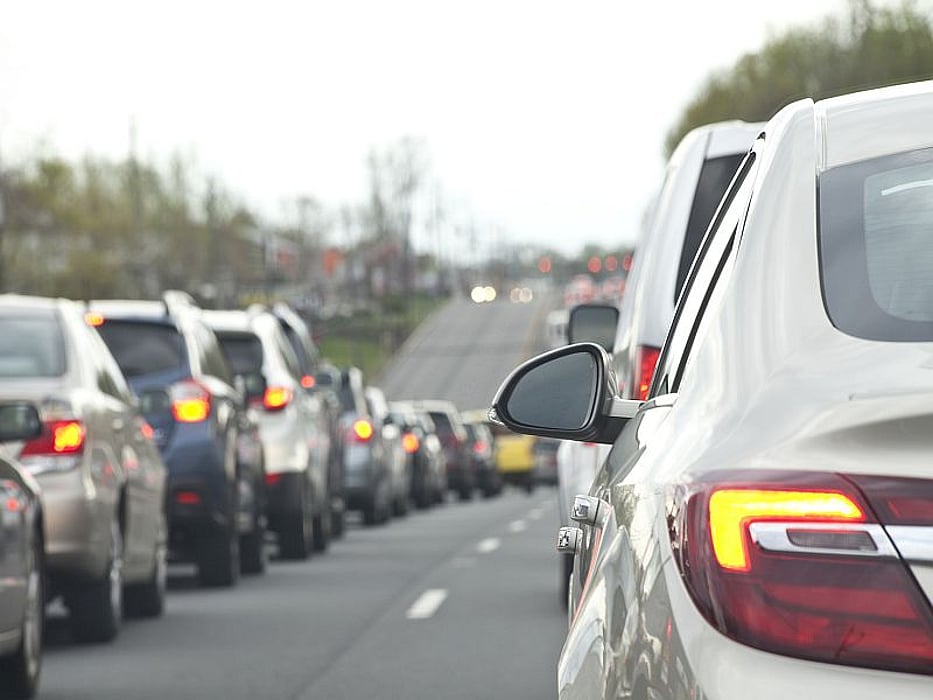 WEDNESDAY, Sept. 7, 2016 (HealthDay News) -- Patients with obstructive sleep apnea (OSA) are at an increased risk of failing simulated driving tests, according to a study presented at the annual European Respiratory Society International Congress, held from Sept. 3 to 7 in London.
The study included 129 adults with untreated OSA and 79 adults without the disorder. All completed a questionnaire about their driving and were tested on a driving simulator. Compared to the control group, the OSA patients were more likely to say they had a high risk of sleepiness while driving. They were also more likely to admit they've fallen asleep while driving.
In the driving simulator, OSA patients were more likely to fail compared with individuals in the control group. Just 31 percent of the OSA patients passed, compared to 53 percent of the others. Nearly half in both groups attained intermediate scores. Lane deviation was much worse among participants who failed the driving simulator test.
"The current criteria are arbitrary, loosely based on evidence and have the potential to prevent a lot of people from driving who are in fact safe to drive. This has major potential implications for society and the economy," coauthor Mark Elliott, M.D., of St. James's University Hospital in Leeds, U.K., said in a news release from the European Respiratory Society. "There is considerable variability in the advice the clinicians give. Having an objective test would be a real advantage."
Physician's Briefing