August 28, 2014
CPAP Treats Excessive Daytime Sleepiness in Seniors
Continuous positive airway pressure improves slumber, lowers daytime sleepiness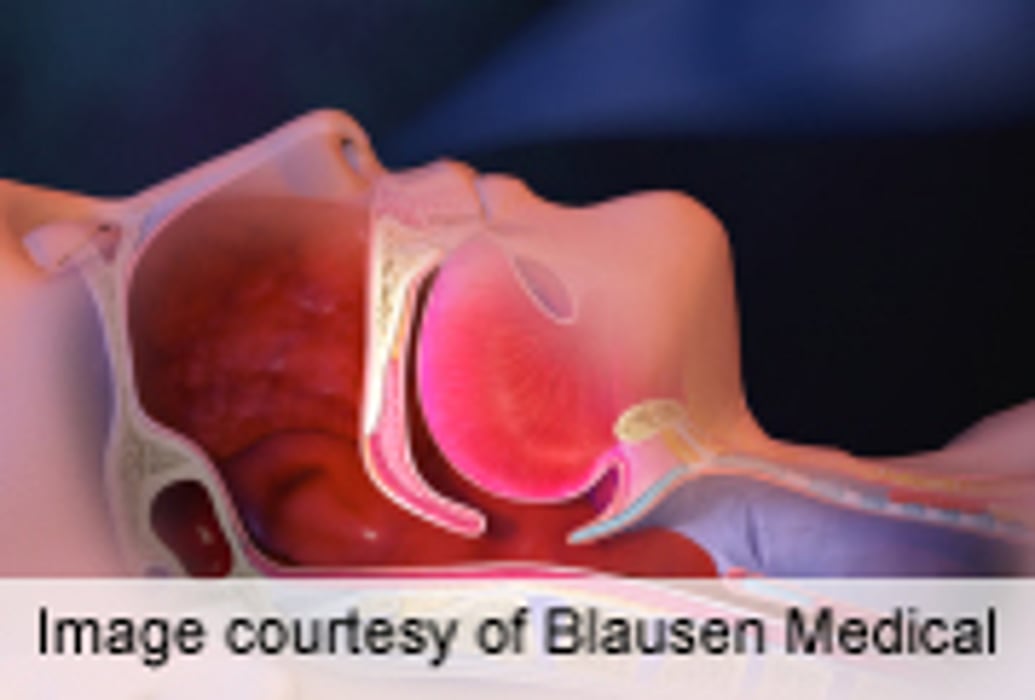 THURSDAY, Aug. 28, 2014 (HealthDay News) -- Continuous positive airway pressure (CPAP) is an effective treatment for daytime sleepiness in seniors with sleep apnea, according to a new study published online Aug. 27 in The Lancet Respiratory Medicine.
The study included 278 sleep apnea patients aged 65 and older in the United Kingdom. The researchers found that CPAP reduced their levels of daytime sleepiness and their health care costs.
"Sleep apnea can be hugely damaging to patients' quality of life and increase their risk of road accidents, heart disease, and other conditions. Lots of older people might benefit from this treatment," study co-lead author Mary Morrell, Ph.D., a professor at the National Heart and Lung Institute at Imperial College London, said in a college news release. "Many patients feel rejuvenated after using CPAP because they're able to sleep much better, and it may even improve their brain function."
"We think low oxygen levels at night might accelerate cognitive decline in old people, and studies have found that sleep apnea causes changes in the gray matter in the brain. We're currently researching whether treatment can prevent or reverse those changes," Morrell added.
Full Article
Abstract
Full Text (subscription or payment may be required)
Editorial (subscription or payment may be required)
Physician's Briefing