December 16, 2013
Golfers' Game Improves With CPAP Therapy for Sleep Apnea
Improvements in Handicap Index, with greater drop seen among more skilled golfers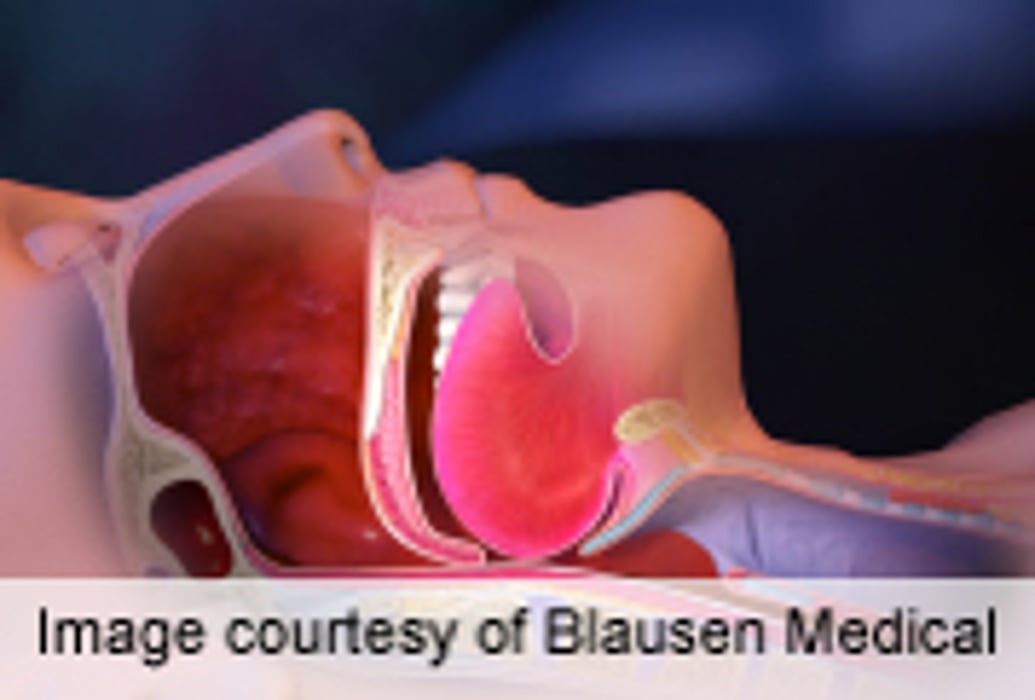 MONDAY, Dec. 16, 2013 (HealthDay News) -- For golfers with obstructive sleep apnea syndrome (OSAS), treatment with nasal positive airway pressure (PAP) improves performance, according to a study published in the Journal of Clinical Sleep Medicine.
Marc L. Benton, M.D., and Neil S. Friedman, R.N., from the Morristown Medical Center in New Jersey, and colleagues examined the impact of nasal PAP on the handicap index (HI) of golfers with OSAS. Twelve golfers with positive nocturnal polysomnograms were identified and compared with a matched control group of non-OSAS subjects. At study entry, HI, Epworth Sleepiness Scale (ESS), and sleep questionnaire (SQ) were submitted. Questionnaires were repeated post-treatment and the HI was recalculated after 20 rounds of golf on PAP treatment.
The researchers found that there were no significant changes during the study in HI, ESS, or SQ among controls. However, the OSAS group showed significant declines in HI (11.3 percent; P = 0.01), ESS (P = 0.01), and SQ (P = 0.003). The average HI dropped by an even greater degree (31.5 percent) among the more skilled golfers (HI ≤ 12). Based on data card reporting, PAP adherence was 91.4 percent.
"Treatment of OSAS with PAP enhanced performance in golfers with this condition," the authors write. "Non-medical performance improvement may be a strong motivator for selected subjects with OSAS to seek treatment and maximize adherence."
Abstract
Full Text (subscription or payment may be required)
Physician's Briefing