October 21, 2015
Nocturnal Hypoxemia Severity Linked to Renal RAS Activity
In OSA, severity of nocturnal hypoxemia influences renal, not systemic RAS activation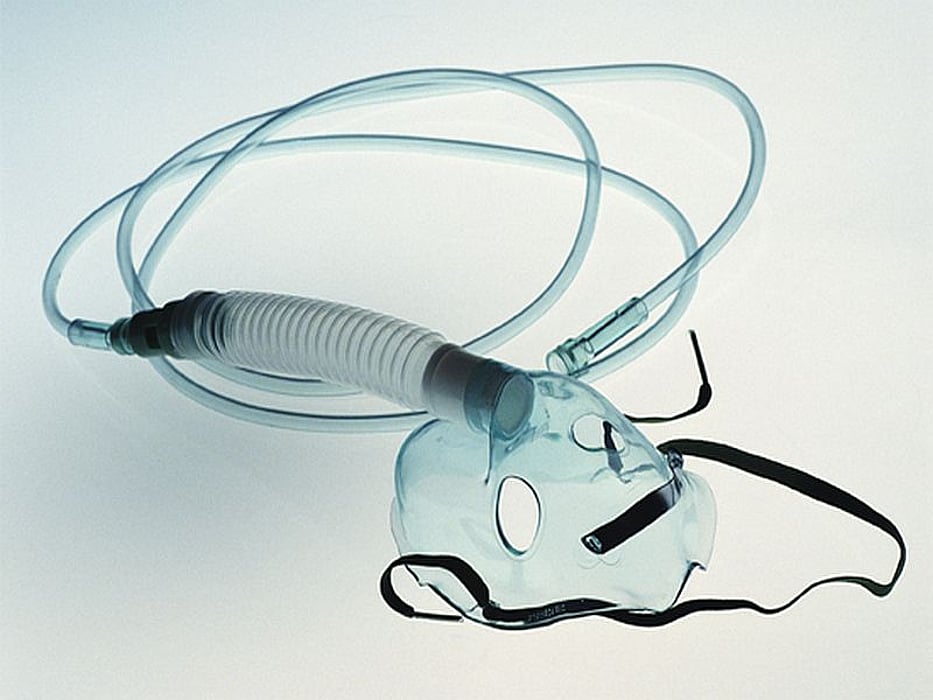 WEDNESDAY, Oct. 21, 2015 (HealthDay News) -- In obstructive sleep apnea (OSA), the severity of nocturnal hypoxemia is associated with the extent to which renal renin-angiotensin system (RAS) activity is increased, according to a study published in the Oct. 1 issue of the American Journal of Respiratory and Critical Care Medicine.
Ann A. Zalucky, from the University of Calgary in Canada, and colleagues examined the correlation between the severity of nocturnal hypoxemia and RAS activity. In 31 subjects with OSA and 13 obese controls, the authors measured effective renal plasma flow (ERPF) response to angiotensin II (AngII) challenge, a marker of renal RAS activity.
The researchers found that OSA subjects demonstrated decreased renovascular sensitivity compared with controls (P = 0.004) in response to 60 minutes of AngII challenge. In patients with severe hypoxemia, the fall in ERPF in response to AngII was less than in those with moderate hypoxemia (P = 0.001) and less than in obese control subjects after 30 and 60 minutes of AngII challenge (both P < 0.001). There was no association for severity of hypoxemia with the blood pressure or the systemic circulating RAS component response to AngII.
"The severity of nocturnal hypoxemia influences the magnitude of renal, but not the systemic, RAS activation independently of obesity in patients with OSA," the authors write.
Physician's Briefing