September 14, 2012
Obstructive Sleep Apnea Ups Cardio Risk in the Elderly
OSA associated with increased risk of CV death, but CPAP treatment may reduce this risk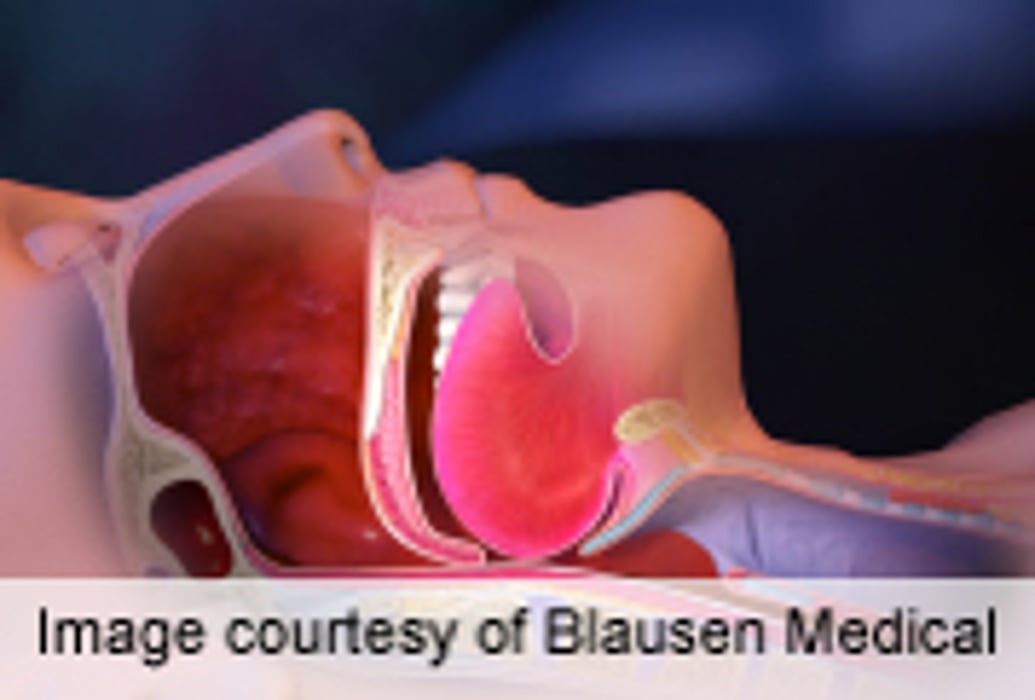 FRIDAY, Sept. 14 (HealthDay News) -- In the elderly, untreated severe obstructive sleep apnea (OSA) is associated with an increased risk of cardiovascular death, and adequate treatment with continuous positive airway pressure (CPAP) may reduce this risk, according to research published online Sept. 13 in the American Journal of Respiratory and Critical Care Medicine.
Miguel-Angel Martinez-Garcia, M.D., of La Fe University and Polytechnic Hospital in Valencia, Spain, and colleagues conducted a prospective, observational study involving 939 patients 65 years of age or older with OSA to evaluate the cardiovascular risk associated with untreated OSA and to determine whether CPAP treatment modified this risk.
The researchers found that, after a median follow-up of 69 months, the adjusted hazard ratio for cardiovascular mortality was 1.38 (95 percent confidence interval [CI], 0.73 to 2.64) for those with untreated mild-to-moderate OSA; 2.25 for those with untreated severe OSA (95 percent CI, 1.41 to 3.61); and 0.93 (95 percent CI, 0.46 to 1.89) for CPAP-treated patients. In a subgroup of patients aged 75 years and older similar results were achieved. Compliance with CPAP treatment in those who were treated was associated with a lower risk of cardiovascular mortality.
"We have provided the first evidence that severe untreated OSA is associated with cardiovascular mortality in elderly people of both sexes," the authors write. "This excess of mortality seems to be the result of an increase in mortality from cerebrovascular and heart failure and CPAP treatment is associated with a decrease in the risk of mortality to levels similar to those found in patients without OSA."
Abstract
Full Text (subscription or payment may be required)
Physician's Briefing