June 21, 2012
Sleep Apnea Linked to Diabetic Peripheral Neuropathy
Independent association seen for patients with type 2 diabetes; potential mechanisms identified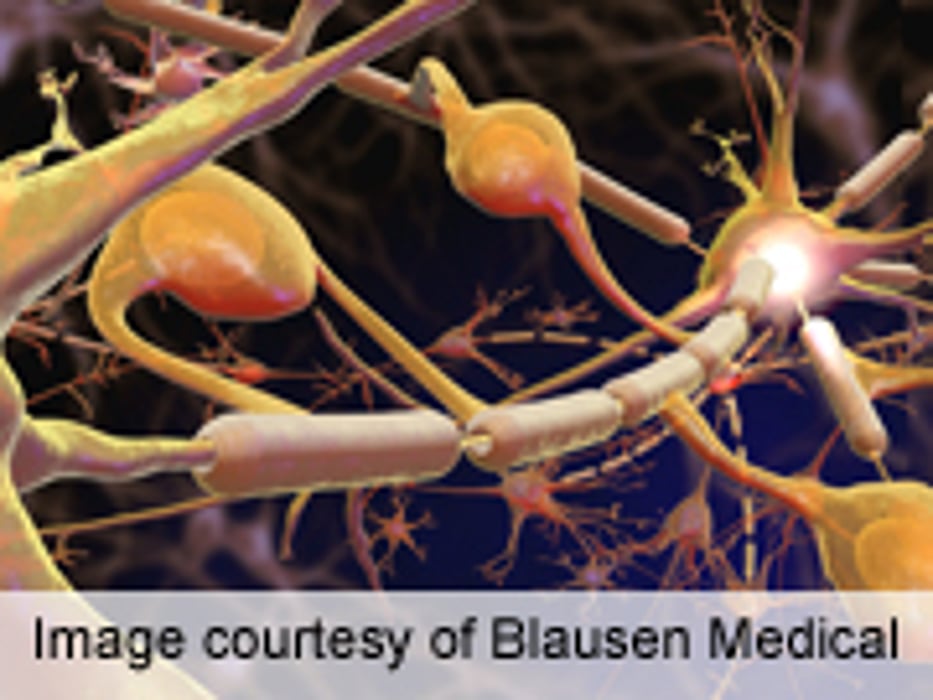 THURSDAY, June 21 (HealthDay News) -- Obstructive sleep apnea (OSA) is independently associated with diabetic peripheral neuropathy, even after adjustment for potential confounders, according to a study published online June 21 in the American Journal of Respiratory and Critical Care Medicine.
To investigate whether OSA is associated with diabetic peripheral neuropathy, Abd A. Tahrani, M.D., from the University of Birmingham in the United Kingdom, and colleagues conducted a cross-sectional study of 234 adults with type 2 diabetes (mean age, 57 years) from two U.K. hospitals. The Michigan Neuropathy Screening Instrument was used to diagnose peripheral neuropathy. Home-based, multi-channel respiratory monitoring was used to assess OSA (apnea-hypopnea index ≥5 events/hour).
The researchers found that 65 percent of participants had OSA (median apnea-hypopnea index, 7.2), with 40 percent having moderate to severe OSA. Neuropathy prevalence was significantly higher in patients with OSA than those without OSA (60 versus 27 percent). OSA remained independently associated with diabetic neuropathy even after adjustment for potential confounders (odds ratio, 2.82). Nitrotyrosine and lipid peroxide levels were higher in participants with OSA and were associated with the severity of hypoxemia. In participants with OSA, cutaneous microvascular function was impaired.
"Additional prospective and interventional studies are also needed to examine the role of OSA and intermittent hypoxemia in the development and progression of diabetic peripheral neuropathy in patients with both early and advanced diabetes, and to assess the potential impact of continuous positive airway pressure treatment on diabetic peripheral neuropathy," Tahrani said in a statement.
The study was funded by the U.K. Novo Nordisk Research Foundation and Sanofi-Aventis.
Abstract
Full Text (subscription or payment may be required)
Physician's Briefing