December 14, 2017
Breathing Retraining Beneficial in Patients With Asthma
Improvements in patients randomized to DVD and printed booklet intervention, face-to-face sessions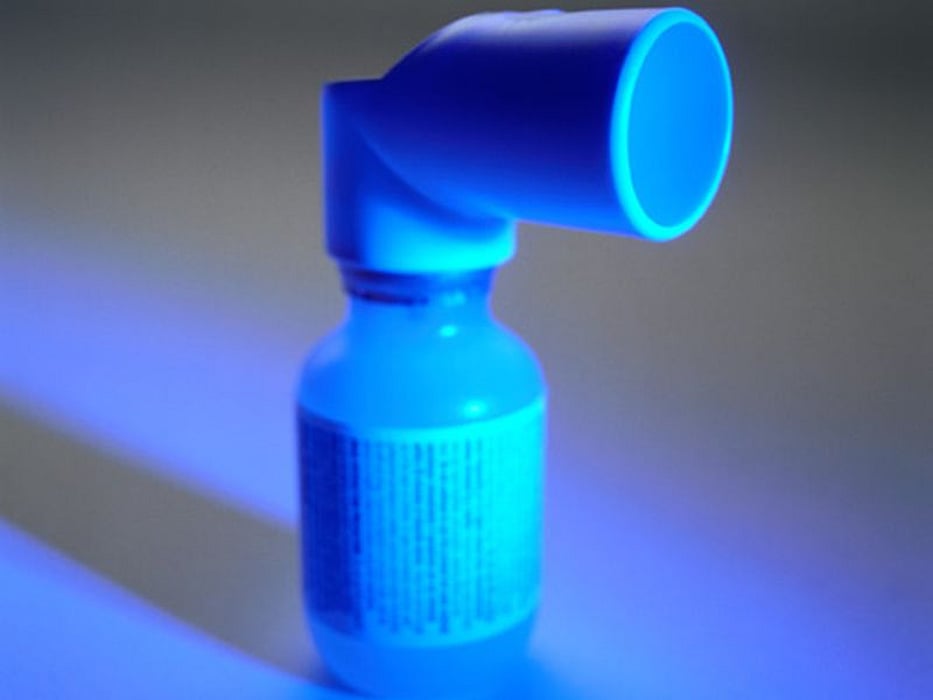 THURSDAY, Dec. 14, 2017 (HealthDay News) -- A breathing retraining intervention, delivered digitally or via face-to-face sessions, can improve quality of life in patients with asthma, according to a study published online Dec. 13 in The Lancet Respiratory Medicine.
Anne Bruton, Ph.D., from the University of Southampton in the United Kingdom, and colleagues recruited patients from 34 general practices into a randomized trial. A self-guided intervention was developed, which was delivered as a DVD and a printed booklet (DVDB). A total of 655 patients with general practitioner-diagnosed asthma were randomized to receive either the DVDB intervention, three face-to-face breathing retraining sessions, or standard care for 12 months.
The researchers found that the Asthma Quality of Life Questionnaire (AQLQ) scores were significantly higher in the DVDB and face-to-face versus usual care groups (mean, 5.40 and 5.33 versus 5.12; adjusted mean difference, 0.28 and 0.24, respectively). Similar AQLQ scores were seen between the DVDB and face-to-face groups (adjusted mean difference, 0.04). The randomization groups did not differ in terms of forced expiratory volume in one second or fraction of exhaled nitric oxide.
"Breathing retraining programs improve quality of life in patients with incompletely controlled asthma despite having little effect on lung function or airway inflammation," the authors write. "Such programs can be delivered conveniently and cost-effectively as a self-guided digital audiovisual program, so might also reduce health care costs."
Several authors disclosed financial ties to the pharmaceutical industry.
Physician's Briefing