January 6, 2017
Exercise + Weight Loss Improves Asthma Control in Obese
Addition of exercise to weight-loss program also improves lung function, inflammatory biomarkers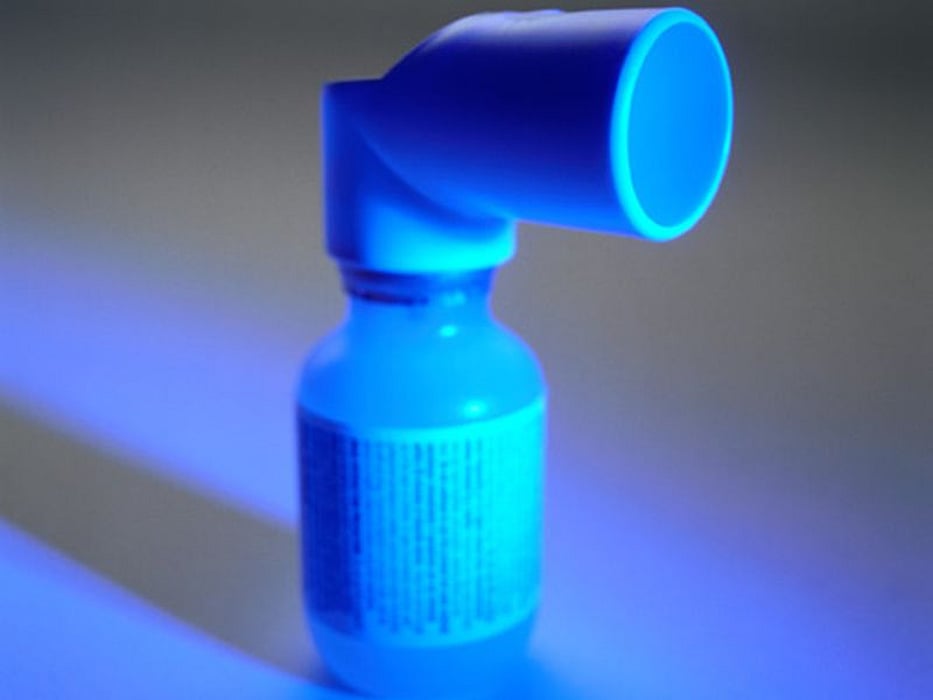 FRIDAY, Jan. 6, 2017 (HealthDay News) -- For obese patients with asthma, adding exercise to a weight-loss program results in improved clinical control, according to a study published in the Jan. 1 issue of the American Journal of Respiratory and Critical Care Medicine.
Patricia D. Freitas, from the University of Sao Paulo in Brazil, and colleagues examined the impact of exercise training in a weight-loss program, which comprised nutrition and psychological therapies, on asthma control. Fifty-five obese patients with asthma were randomized to weight-loss program plus exercise (WL + E, 28 patients), which incorporated aerobic and resistance muscle training, or a weight-loss program plus sham (WL + S, 27 patients) that incorporated breathing and stretching exercises. Fifty-one patients were assessed after three months.
The researchers found that, compared with the WL + S group, the WL + E group had significantly improved clinical control scores (median, −0.7 versus − 0.3), greater weight loss (mean ± standard deviation, −6.8 ± 3.5 percent versus −3.1 ± 2.6 percent, respectively), and greater aerobic capacity (median, 3.0 versus 0.9 ml O2 × kg−1 × min−1). Improvements were also seen in lung function, anti-inflammatory biomarkers, and vitamin D levels in the WL + E group, as well as reductions in airway and systemic inflammation.
"Adding exercise to a short-term weight-loss program should be considered as a useful strategy for achieving clinical control of asthma in obese patients," the authors write.
Physician's Briefing