August 17, 2017
Global Disease Burden of COPD, Asthma Quantified
More deaths due to COPD than asthma worldwide in 2015; increase in COPD deaths since 1990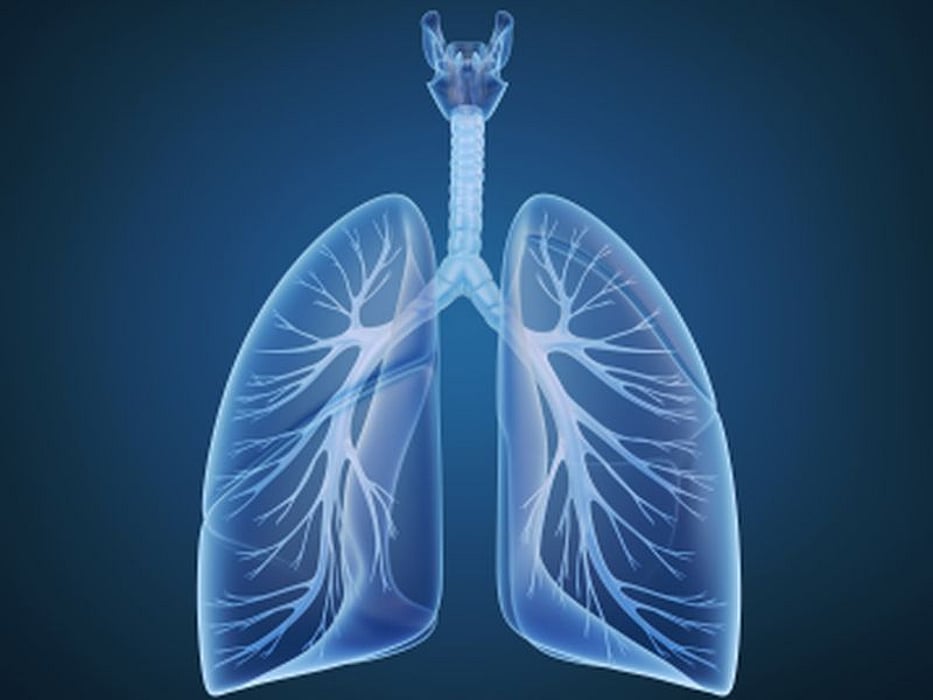 THURSDAY, Aug. 17, 2017 (HealthDay News) -- In 2015, there were more deaths worldwide due to chronic obstructive pulmonary disease (COPD) than asthma, according to a study published online Aug. 16 in The Lancet Respiratory Medicine.
Joan B. Soriano, M.D., from the Instituto de Investigación Hospital Universitario de la Princesa in Madrid, and colleagues used the Global Burden of Diseases, Injuries, and Risk Factors 2015 study Cause of Death Ensemble modeling tool to estimate the numbers of deaths due to COPD and asthma.
The researchers found that 3.2 million people died from COPD worldwide in 2015, which represented an increase of 11.6 percent versus 1990. Population growth and aging of the global population counteracted the 41.9 percent decrease in age-standardized death rate. The prevalence of COPD increased by 44.2 percent from 1990 to 2015, while there was a decrease of 14.7 percent in the age-standardized prevalence. In 2015, 0.40 million people died of asthma, representing a decrease of 26.7 percent from 1990; the decrease in the age-standardized death rate was 58.8 percent. There was a 12.6 percent increase in the prevalence of asthma, while the age-standardized prevalence decreased by 17.7 percent. The main risk factors for COPD were smoking and ambient particulate matter; the only risks quantified for asthma were smoking and occupational asthmagens.
"Comparisons between countries and over time are important, as much of the chronic respiratory burden is either preventable or treatable with affordable interventions," the authors write.
Physician's Briefing