February 7, 2018
Percentage of Children Having Asthma Attacks Decreasing
In United States, lower prevalence of adverse health outcomes and health care use in 2013 versus 2003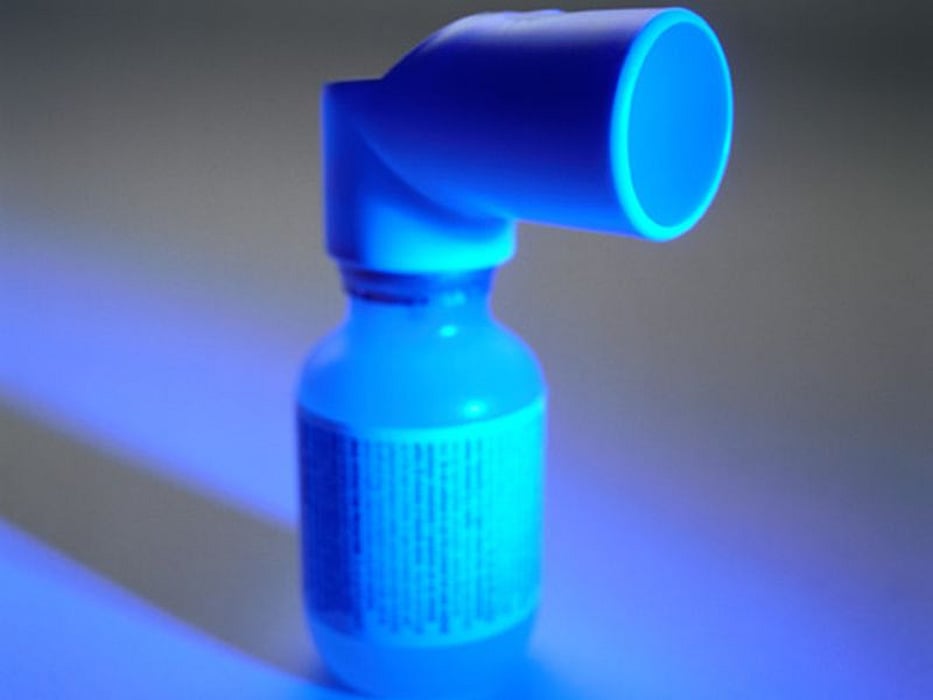 WEDNESDAY, Feb. 7, 2018 (HealthDay News) -- From 2001 to 2016 there was a decrease in the proportion of children having asthma attacks in the United States, according to research published in the Feb. 6 early-release issue of the U.S. Centers for Disease Control and Prevention's Morbidity and Mortality Weekly Report.
Hatice S. Zahran, M.D., from the CDC in Atlanta, and colleagues examined trends in asthma using data from the 2001 to 2016 National Health Interview Survey for children aged 0 to 17 years.
The researchers found that the prevalence of asthma was higher for boys than girls (9.2 versus 7.4 percent); children aged ≥5 years versus <5 years (~10 versus 3.8 percent); non-Hispanic black children and those of Puerto-Rican descent versus non-Hispanic whites (15.7 and 12.9, respectively, versus 7.1 percent); and children living in low-income families versus those with income ≥250 percent of the Federal Poverty Level (10.5 versus ~7 percent). From 2001 to 2016 there was a significant decrease in the percentage who had an asthma attack in the past 12 months. Children aged 5 to 17 years missed 13.8 million days of school per year during 2013 (2.6 days/child). In 2013, the prevalence of adverse health outcomes and health care use was significantly lower and that of having an action plan to manage asthma was higher than in 2003.
"The health of children with asthma can be improved by promoting asthma control," the authors write.
Physician's Briefing