September 7, 2016
Review Finds Vitamin D Beneficial for Patients With Asthma
Reduction in rate of exacerbations requiring systemic corticosteroids or requiring ER/hospital visit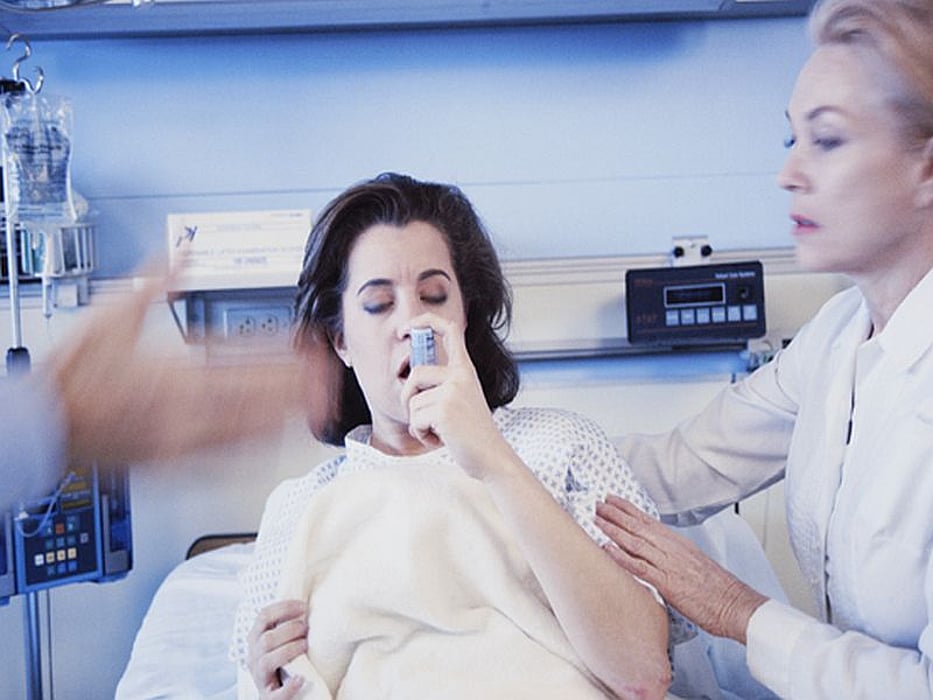 WEDNESDAY, Sept. 7, 2016 (HealthDay News) -- For patients with asthma, vitamin D appears to reduce the risk of severe asthma exacerbations and health care use, according to a review published online Sept. 5 in the Cochrane Library. The research was published to coincide with the annual European Respiratory Society International Congress, held from Sept. 3 to 7 in London.
Adrian R. Martineau, M.B.B.S., Ph.D., from the Queen Mary University of London, and colleagues examined the efficacy of administration of vitamin D and its hydroxylated metabolites in reducing the risk of severe asthma exacerbations and improving symptom control. Data were included for seven trials involving 435 children and two trials involving 658 adults.
The researchers found that vitamin D administration reduced the rate of exacerbations requiring systemic corticosteroids (rate ratio, 0.63; three studies) and the risk of having one or more exacerbations necessitating an emergency department visit, hospitalization, or both (odds ratio, 0.39; seven studies). Vitamin D had no effect on the percentage predicted forced expiratory volume in one second or Asthma Control Test scores. Vitamin D administration also had no effect on the risk of serious adverse events.
"Meta-analysis of a modest number of trials in people with predominantly mild to moderate asthma suggests that vitamin D is likely to reduce both the risk of severe asthma exacerbation and health care use," the authors write. "It is as yet unclear whether these effects are confined to people with lower baseline vitamin D status; further research, including individual patient data meta-analysis of existing datasets, is needed to clarify this issue."
Abstract
Full Text (subscription or payment may be required)
More Information
Physician's Briefing