February 26, 2020
No Compensatory Smoking Seen With Low-Nicotine Cigarettes
Two studies show no increase in smoking intensity, no increase in cigarettes smoked per day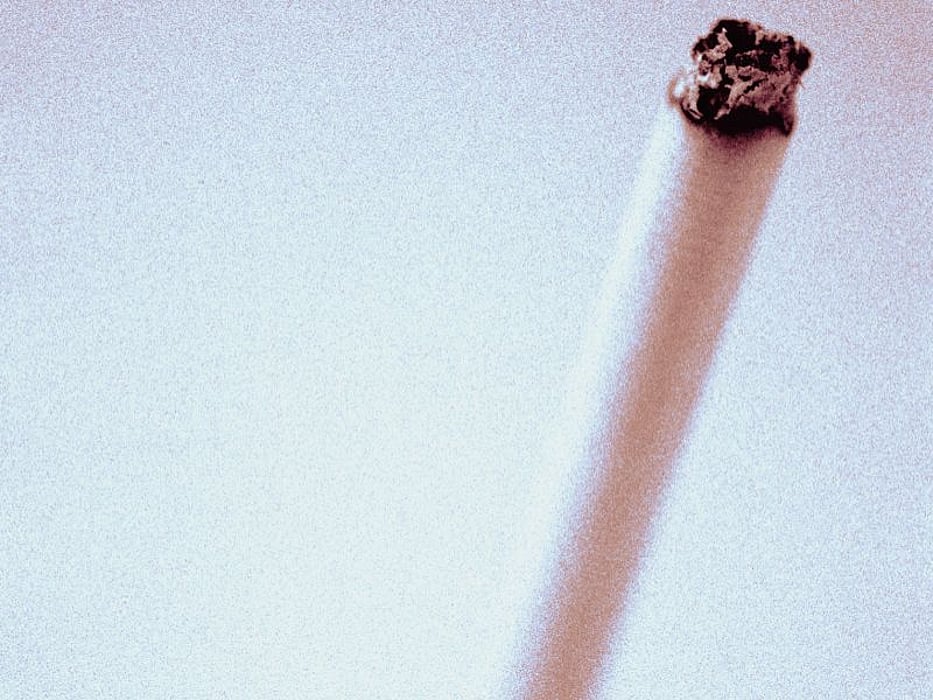 WEDNESDAY, Feb. 26, 2020 (HealthDay News) -- Smokers do not appear to engage in compensatory smoking when using low-nicotine cigarettes, according to two studies published online Feb. 26 in Cancer Epidemiology, Biomarkers & Prevention.
Tracy T. Smith, Ph.D., from the Medical University of South Carolina in Charleston, and colleagues randomly assigned smokers to receive cigarettes with one of five nicotine contents for six weeks and assigned a sixth group to receive cigarettes with the lowest nicotine content but increased tar yield. To estimate the proportion of nicotine per cigarette recovered through changes in smoking intensity, a compensation index was calculated. The researchers found that based on measurement by the compensation index, there was no significant increase in smoking intensity for any of the reduced-nicotine cigarettes. For the very low nicotine-content (VLNC) cigarettes with increased tar yield, there was a significant decrease in smoking intensity.
In a second study, Smith and colleagues confined 16 current smokers to a hotel for two four-night stays during which they were only able to access normal-nicotine cigarettes or VLNC cigarettes. The researchers found no significant increase in cigarettes smoked per day, expired carbon monoxide, or N-acetyl-S-(cyanoethyl)-L-cysteine during the VLNC condition. A significant nicotine × time interaction was seen on urine N-acetyl-S-(3-hydroxypropyl)-L-cysteine, which was driven by an increase in the VLNC condition during the first 24 hours. No evidence of compensation was seen by the end of the VLNC condition.
"These data provide critical information about the effects we might observe if the U.S. Food and Drug Administration were to implement a policy mandating the reduction of nicotine in cigarettes to a minimally addictive level," Smith said in a statement.
One author from both studies disclosed financial ties to the pharmaceutical industry and provided expert testimony for plaintiff tobacco attorneys.
Abstract/Full Text 1 (subscription or payment may be required)
Abstract/Full Text 2 (subscription or payment may be required)
Physician's Briefing