October 5, 2016
U.S. Smoking Rates Vary Across Counties Within States
Regional figures can help health officials tailor prevention programs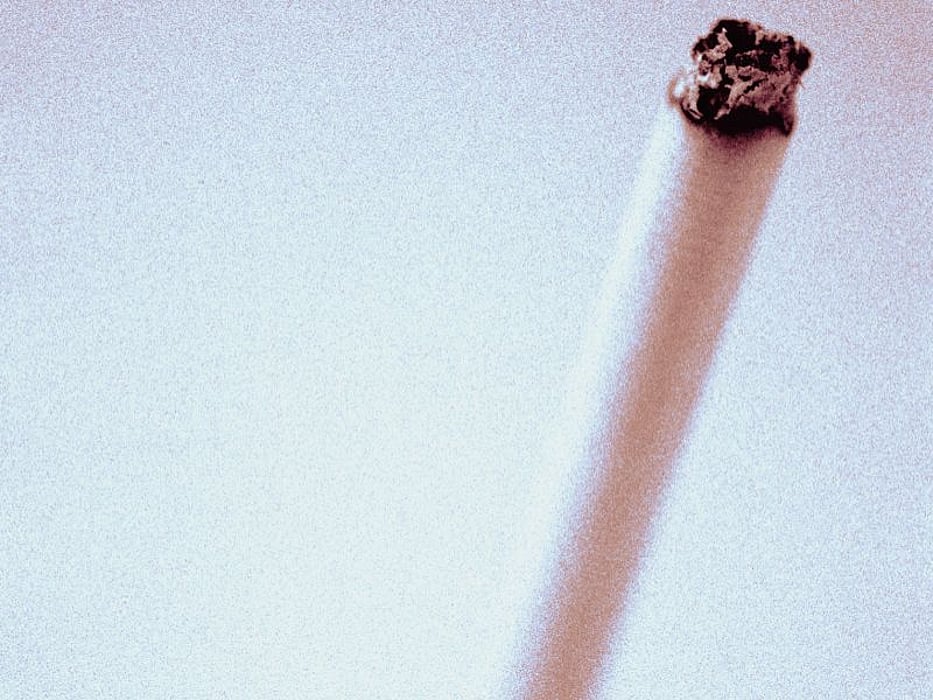 WEDNESDAY, Oct. 5, 2016 (HealthDay News) -- Parts of the Midwest and South have the highest smoking rates in the United States, according to a study published online Oct. 1 in Cancer Epidemiology, Biomarkers & Prevention.
The analysis of national survey data showed that nearly 25 percent of residents smoke in West Virginia and Kentucky (24.81 and 24.56 percent, respectively). Next in the tobacco lineup are Alabama, Tennessee, Missouri, Arkansas, Oklahoma, Indiana, Louisiana, Ohio, and Mississippi. However, counties with the highest smoking rates were not always in states with the highest smoking rates, according to researchers from the U.S. Centers for Disease Control and Prevention.
"We were struck by the great variation in county-level cigarette smoking patterns across the United States," Zahava Berkowitz, M.S.P.H., a statistician with the CDC's National Center for Chronic Disease Prevention and Health Promotion, said in a journal news release. "We have known about the state-by-state variation for some time, but it is important to hone in on county-level variation to have a more fine-grained picture of the geographic variability. County-level estimates can help identify areas where targeted tobacco prevention and control interventions may be warranted."
The researchers also found that the highest rates of former smokers were in Maine, Vermont, New Hampshire, Connecticut, Rhode Island, Massachusetts, and Florida. Information about percentages of former smokers "is important because some former smokers may benefit from lung cancer screening," Berkowitz said. Utah had the lowest number of current and former smokers. Counties with the lowest rates of current smokers were in Utah and California.
Physician's Briefing