July 7, 2017
New Opioid Use in Older Adults With COPD May Up Cardiac Events
Odds of ischemic heart disease-related morbidity, mortality increased after new opioid use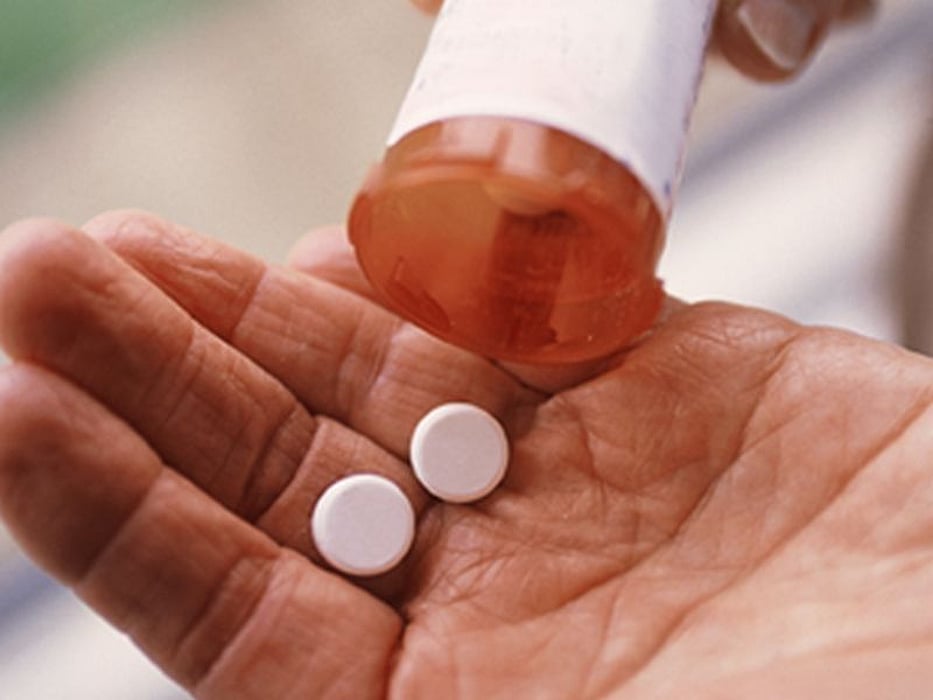 FRIDAY, July 7, 2017 (HealthDay News) -- Adverse cardiac events may need to be considered with new opioid use in older adults with chronic obstructive pulmonary disease (COPD), according to a study published online June 29 in the European Journal of Clinical Pharmacology.
Nicholas Vozoris, M.D., a respirologist at St. Michael's Hospital in Toronto, and colleagues examined data from 149,093 COPD patients, aged 66 and older, in Canada.
The researchers found that new opioid use was associated with a 215 percent increase in ischemic heart disease-related mortality among long-term care patients compared to those not taking opioids. Among patients living at home, the difference was 83 percent. Two-thirds of the long-term care patients and 60 percent of the patients who lived at home were given a new opioid between April 2008 and March 2013, the researchers said.
"Previous research has shown about 70 percent of older adults with COPD use opioids, which is an incredibly high rate of new use in a population that is potentially more sensitive to narcotics," Vozoris said in a hospital news release. "Our new findings show there are not only increased risks for coronary artery disease-related death associated with new opioid use, but also increased risk of cardiac-related visits to emergency rooms and hospitalizations."
Abstract/Full Text (subscription or payment may be required)
Physician's Briefing