September 28, 2012
Distinct Lung Microbiome in Cystic Fibrosis Healthy Adults
More diverse bacterial community in the lungs of healthy versus cystic fibrosis patients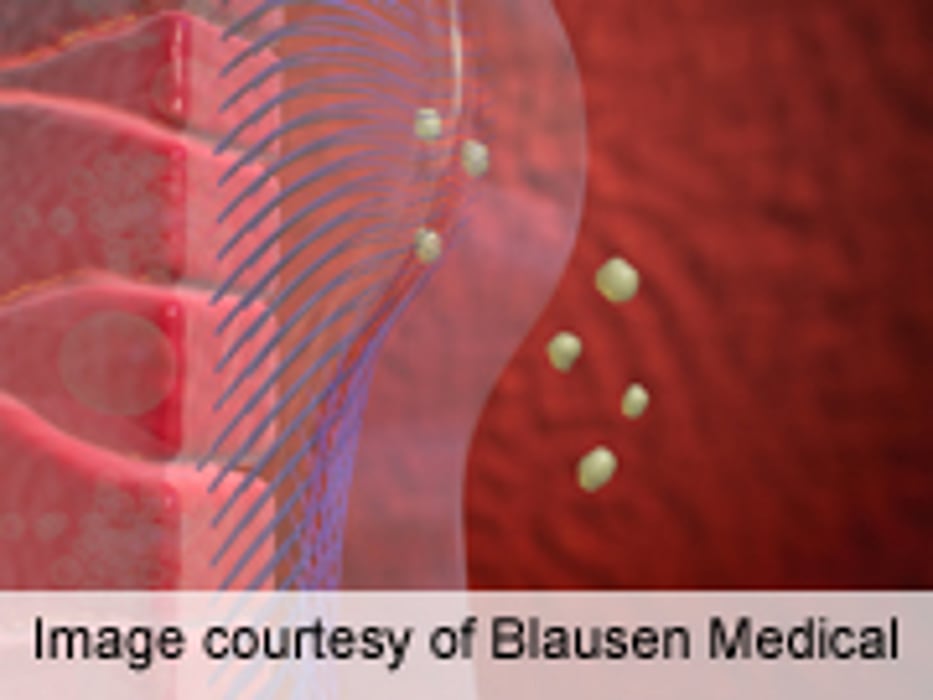 FRIDAY, Sept. 28 (HealthDay News) -- The lungs of healthy people are colonized with a diverse community of microbes that differs substantially from the bacteria found in the lungs and sputum of patients with cystic fibrosis (CF), according to research published online Sept. 26 in Science Translational Medicine.
Paul C. Blainey, M.D., of Stanford University and Howard Hughes Medical Institute in California, and colleagues used high-throughput sequencing to survey microbes in the sputum of 16 patients with CF and nine healthy controls. Lung tissue samples were sequenced from patients with CF and other diseases who were undergoing lung transplant.
The researchers found that healthy samples were colonized with diverse microbial communities. Significant differences were observed in microbial ecology in healthy samples and samples from CF patients, with differential representation of uncultivated phylotypes. Although there were patient-specific differences, there was a focal microbial profile that was characteristic of CF. This profile was able to differentiate cases from controls even on exclusion of classical recognized CF pathogens. Findings from lung tissue of transplant patients verified these results. Reduced microbial diversity seemed to correlate with severity of pulmonary inflammation, based on comparison of sequencing results with clinical data.
"The strong connection between microbial diversity and inflammation in the lung directly connects clinical parameters with quantitative details of microbial ecology and suggests that the pattern of diversity contributes more to clinical presentation than the load of any particular pathogen," the authors write. "This finding and that of an endemic pulmonary microbiome in healthy individuals have the potential to inform current treatment paradigms for lung diseases characterized by infection or inflammation."
Abstract
Full Text (subscription or payment may be required)
Physician's Briefing