October 23, 2019
FDA Approves Trikafta for Cystic Fibrosis
Triple combination therapy approved for cystic fibrosis patients with most common gene mutation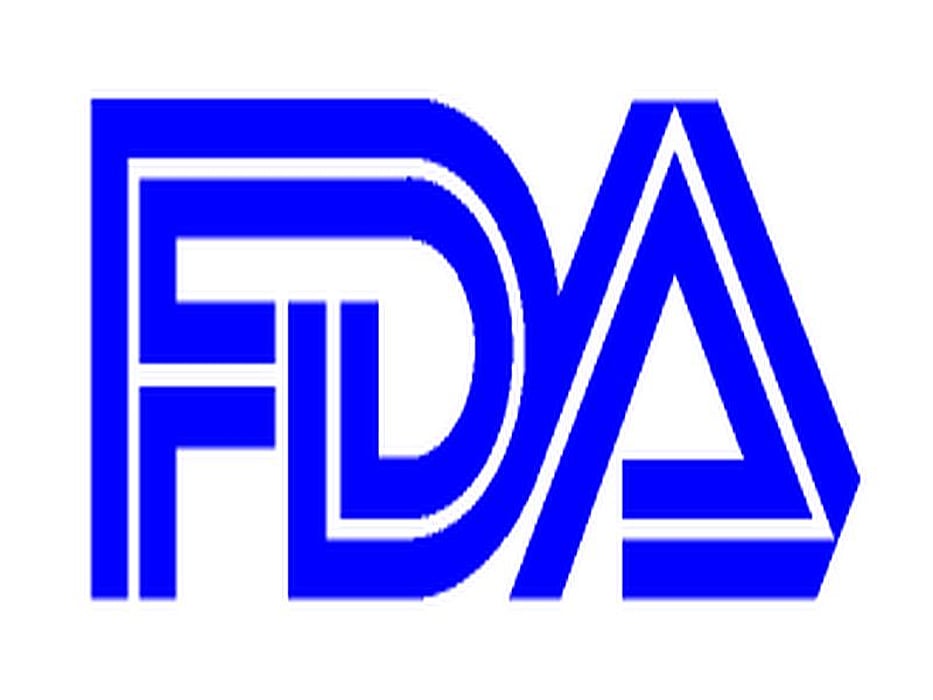 TUESDAY, Oct. 22, 2019 (HealthDay News) -- Trikafta (elexacaftor/ivacaftor/tezacaftor) has been approved to treat patients with cystic fibrosis involving the most common mutation in the cystic fibrosis transmembrane conductance regulator (CFTR) gene, the U.S. Food and Drug Administration announced yesterday.
Trikafta is the first triple combination therapy approved to treat patients aged 12 years and older with at least one F508del mutation in the CFTR gene. According to the FDA, it is estimated that 90 percent of the cystic fibrosis population contains this mutation. The prescribing information for Trikafta includes warnings on the risk for cataracts, simultaneous use with other products that induce or inhibit Cytochrome P450 3A4, and elevated liver function tests.
Approval of Trikafta was based on data from two trials. The first -- a 24-week, randomized, double-blind, placebo-controlled trial -- involved 403 patients with an F508del mutation and a mutation on the second allele that results in no CFTR protein or a CFTR protein that is not responsive to ivacaftor or tezacaftor/ivacaftor alone. The second trial, a four-week, randomized, double-blind, active-controlled trial, enrolled 107 patients with two identical F508del mutations. Trikafta increased the percent predicted forced expiratory volume in one second by 13.8 percentage points from baseline compared with placebo in the first trial and by 10 percentage points from baseline compared with tezacaftor/ivacaftor in the second trial. Trikafta also led to improvements in sweat chloride, number of pulmonary exacerbations, and body mass index compared with placebo.
Safety data on 510 patients with cystic fibrosis from the two trials revealed that the adverse reactions of rash and influenza occurred more frequently in patients treated with Trikafta versus those treated with placebo. The most commonly reported adverse drug reactions included headaches, upper respiratory tract infections, abdominal pains, diarrhea, rashes, increased liver enzymes, nasal congestion, increased blood creatine phosphokinase, rhinorrhea, rhinitis, influenza, sinusitis, and increased blood bilirubin.
Approval was granted to Vertex Pharmaceuticals.
Physician's Briefing